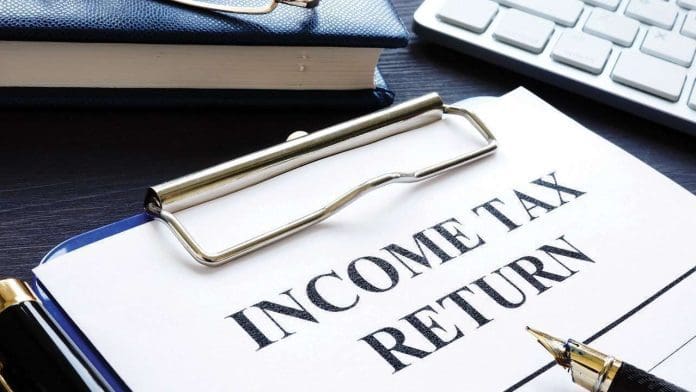 Tax rebates continue to go out to residents in several American states. However, the eligibility criteria, delivery timeline, and rebate amount differ from state to state. Here is a breakdown of some states that continue to issue rebate payments and stimulus checks. It is possible that you could be among the residents eligible to receive a tax rebate from the state government.
A one-off tax rebate check will be going out this fall for residents of Alabama. The bill has finally been signed into law by Governor Kay Ivey. After a couple of changes in the rebate amount, the state lawmakers have eventually settled on a one-off payment of up to $300 for residents. While signing the legislation that enabled tax refunds to residents. Gov. Ivey stated that she was proud that it was her signature on the bill that would return money belonging to the working residents of Alabama through tax rebates.
The Tax Rebates Declared By The States Are Based On Filing And Status
The tax rebate amount agreed upon by the legislators is based on the 2022 state income tax filing for the previous year, which is 2021. For those married and filing jointly, the tax rebate comes to $300. For those who are married but filing separately, head of family, or single filers, the amount of the tax refund is $150.
The tax refund for residents of Arizona will be up to $250 for kids under seventeen. A maximum of three dependents per family are eligible, thus bringing in a maximum of $750 for a family with three dependents under seventeen. For older dependents, it is $100 each.
Virginia has declared a tax rebate of $200 to individuals. The resident should have declared a tax liability in 2022. Thus, they should have owed money despite deductions for tax credits and other subtractions. For joint filers, the one-off tax refund check comes to $400. The deadline to file the income tax returns for 2022 is November 1.