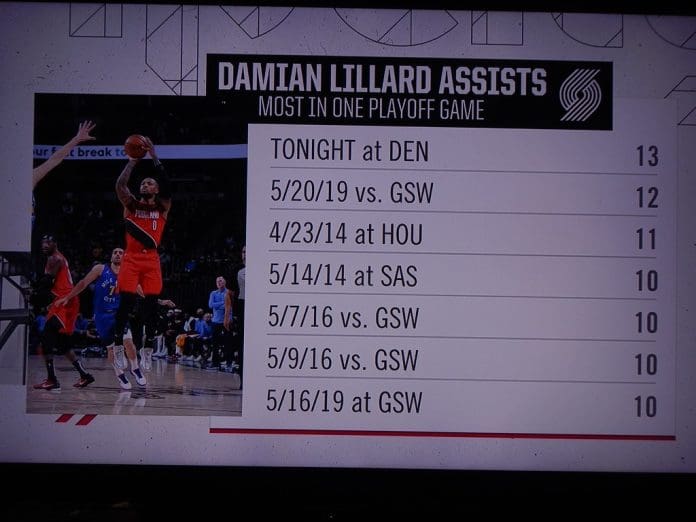 If you ask fans about the most interesting conference right now in the league, everyone will direct towards the logjam in NBA Western Conference.
As NBA is currently preparing to take the center stage in the Christmas Day, no teams in the NBA West has seen less than twenty wins creating a huge Logjam in the league.
This time even in the previous NBA season, champs back then, the Suns and the Warriors had seen twenty-six wins in their campaign while they were entering in the showdown for Christmas. However, the story is completely different in this season.
The Mephis Grizzlies and the Denver Nuggets are currently sharing the top two places in the NBA Wester Conference. However, neither the Pelicans, nor the Suns are leaving a stone unturned to come out as the toppers of the league.
NBA Western Conference Struck In A Historic Logjam: Fans Are Loving It
Christmas hasn't occurred always at this exact point in a NBA season. However, generally speaking, the NBA Western Conference hasn't had a dominant side through thirty games. Ever since ABA-NBA merging in '76–'77, only one other campaign in either division featured a club without seeing at least twenty victories thus far into the campaign.
In the previous seasons of NBA, the lacking of amazing club sides has always meant a weaker conference. The West back in '06-'07 happened to be in the middle of a nine-season long winnings of at least fifty-six percentage of the games. In '88-'89 the east had the best record among the games of interconference.
Unsurprisingly, the strong league won both seasons' NBA Finals, although 1989's 4-0 victory against the Los Angeles Lakers by the Pistons was made possible by the absences to Lakers stars Magic Johnson along with Byron Scott.