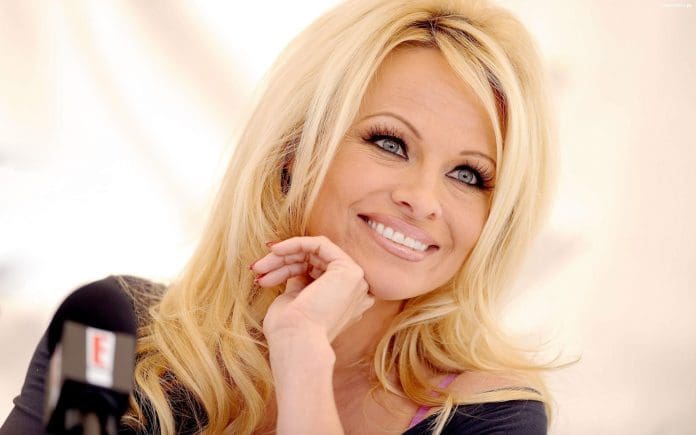 Some traumas scar people to a level that never heals or takes way too much time to heal. And victims usually chose to stay quiet because of the mental exhaustion and angst its causes, which is unbearable. Some pick up the courage to speak about, to defame the criminal, however, this is quite the familiar thing for them to deny on spot. And Pamela Anderson talked about her encounter in her soon-to-be-released memoir, Love Pamela.
Small Town To Sin City, Quite The Journey Of Pamela Anderson
There are billion of Pamela Andersons waiting to be Pamela Anderson, and few are going to make it happen. Coming from a small town with big dreams has never been easy for her, and won't is for anyone in the future. And molestation has been in the industry since the beginning, it is just now coming to the surface.
Pamela Anderson shares her encounter with Tim Allen, how traumatic it was and he is responsible for that. As per the memoir, Tim Allen flashed him. In his defense, it was nothing because Pamela Anderson has seen him naked. She was a 23 years old young woman, who has go through this traumatic incident. And she feared if she talked about she might be in trouble. And Tim Allen denied it of course.
Pamela Anderson put her struggle and success in this memoir to let people know about the tiniest possible details of her life. And her sons have encouraged her to write her story, and she is proud she hasn't taken help from any ghostwriter or collaborator.
Anderson starring in Baywatch perhaps gave people the idea of seeing her through the clothes. The adventure and the traumas are present in the book, as healing too. People now would be able to see the real Pamela Anderson, they have formed a picture of her just by the reel. This whole thing is exciting, thrilling, and filled with anxious adventure.