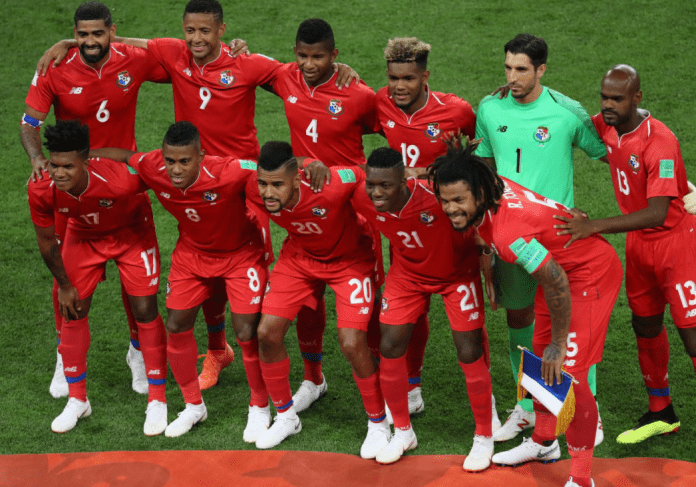 Mexico is currently leading the CONCACAF WC qualifiers after a 1-all draw against Panama. The Mexicans came back after Panama scored a goal, even though they did not have their best 2 attacking outlets. Rolando Blackburn scored the goal for Panama while Jesus Corona equalized.
Raul Jimenez and Lozano were missing in the international games along with their manager Gerardo Martino. Gerardo remained at home, recovering from his eye surgery. Alexis Vega was also missing in action as he had undergone an ankle sprain. Oberlin Pineda had stepped up in his role alongside Corona and Funes Mori.
Panama manager, Thomas Christiansen brought the same eleven players and hoped to elongate their team's undefeated record after drawing with Costa Rica and winning against Jamaica (3-0).
How The Game Transpired, Mexico v Panama
Panama had dominated the starting half and forced several saves from Guillermo Ochoa. They also held the majority of the possession. Their experiments failed when Adal Carrasquilla pulled up a muscle injury.
Mexico was missing several attacking players and also their DM Edson Alvarez, who was suspended due to an accumulation of yellow cards. 
Mexico was unable to hold on to the ball and conceded the first goal in the match. Ochoa punched out a grounded cross which was placed in front of Blackburn, who slotted it into the back of the net.
Mexico made 3 changed after half-time and brought in Cordova, Guardado, and Henry Martin.
Guardado placed a brilliant ball to Cordova, who hit the post and was later converted into a goal by Corona.
Mexico is leading the table with 7 points with Panama, Canada, and the US following with 5 points, each. The 3 top sides will qualify for the WC 2022 and the 4th placed team will enter a play-off round to enter the World Cup in Qatar.