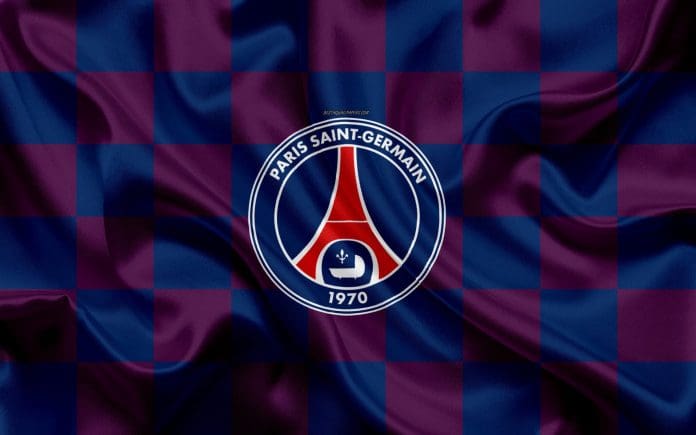 Bayern Munich was the superior side and with too much in midfield, giving PSG nothing more than a puncher's chance. But then with Mbappe back, the odds are more than even for PSG. Vitinha and Ruiz made a marked difference.
But Bayern has levels, and they gave glimpses that they can go beyond the one we got to see tonight. Their midfield has it in them to make a difference in any game. But with Sadio Mané back, they might go for a more mobile and creative option in the attacking midfield. With enough possession, they will try out a more inventive and nimble player of the caliber of Mane.
PSG Gives Glimpses Of Its Prowess In The Last Quarter
Bayern dominated for three-quarters of the game, but PSG gave glimpses in the last quarter that they have it in them to return to the second leg of the game, especially now that PSG will have Mbappe fully fit and back for the whole 90 minutes in the team. Though PSG wing-backs were expected to contribute meaningfully to the game, they appear to have done nothing in the event.
One point that stands out is that Messi did very little tonight. There is a chance that PSG might move him a little deeper in the next game, as they cannot get him on the ball as things stand at this stage. But his deep passing is brilliant as always and that might just help Mbappe and the Parisians at this stage.
The Parisians appear to be failing at the moment as magical performers. The disallowing of the second goal for being offside was particularly tough as it was a close decision and could have gone either way. After Ramos, Pavard was arguably the best defender for Bayern. Pavard was unlucky with that tackle on Messi, but he was brilliant and consistent throughout the game.