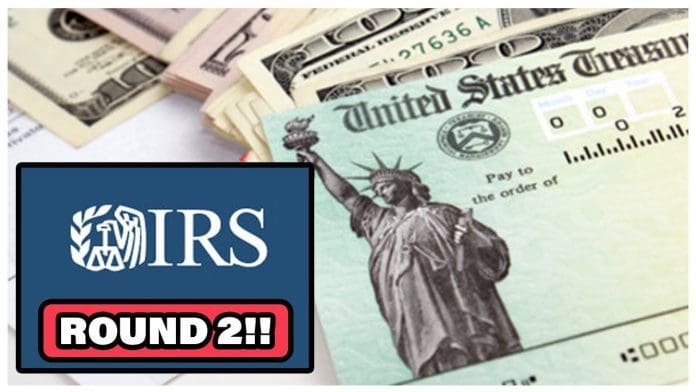 The last stimulus checks haven't arrived at their proper destination, tension built up and now government officials are in trouble. Impatient residents are indirectly putting pressure on the officials won't bring any faster, however, as the IRS previously declared stimulus checks won't be on time as there are more claimers than expected. But rest assured the payments will reach their claimers. The residents are in dire need of relief checks, as inflation had a tremendous impact on middle-class families.
The Fog Doesnt Seem To Clear Surrounding Stimulus Checks
A consumer who has applied for stimulus checks and yet not receive, they are asked to contact the colorado department of revenue taxation. The main problem is in colorado, residents have applied for stimulus checks, and it's past the 31st of January. Not everyone got what they were promised. As inflation skyrocketed last year, caught families off guard, with everyday essentials and necessities. Things got difficult and out of hand even to bring food to the table. However, residents who filed their taxes in 2022 by 30th June, received their payments by 30th September. And the second round is causing so much stress.
The colorado cashback program is based on the amount of taxes one individual has filed. If you were on time sending filing your taxes, then stimulus checks must have reached your mailbox by now, if not, then you should go through your filing queue. Governor Jared Polis issued a new bill into law, which would provide assistance to colorado residents.
Tax filers tend to receive $750 for single tax filers and $1500 for joint or married couple tax filers. They further mentioned if an individual or joint filer has filed their taxes by 17th October 2022. Their stimulus checks are en route to reach them by the 31st, but many are yet to receive them.