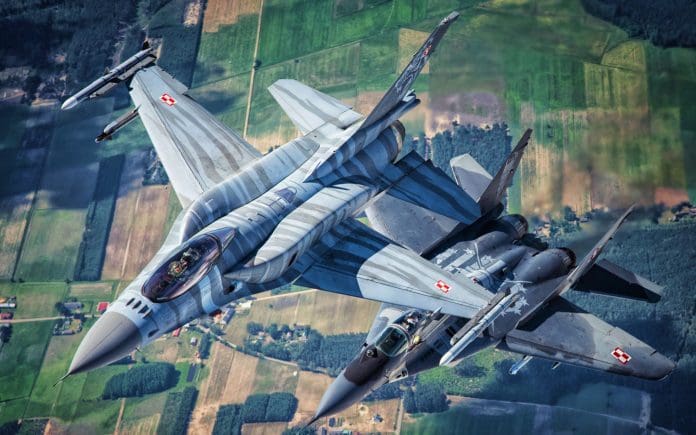 A retired Air Force intelligence officer was given a 3-year jail term.
Robert Birchum must also comply with mental health therapy throughout his three years of supervision, according to U.S. District Judge Kathryn Kimball Mizelle's ruling. Birchum also received a $25,000 fine.
The sentence was far from the probationary punishment that his defense attorney had requested but was less than the 612 years that the prosecutors had requested, which was at the lower end of what the federal guidelines suggested.
The US Air Force Officer Kept Sensitive Attention
The court acknowledged that Birchum's preservation of the top-secret information appeared to be done without malicious intent when he handed down the punishment. She did, however, also point out that his illicit activity persisted for a considerable amount of time. She reiterated the accusation made by the prosecution that Birchum's acts were the product of "hubris."
In February, Birchum entered a guilty plea to a charge of improperly retaining material related to national defense.
Lawyers compared and contrasted Birchum's case with a few other instances in which defendants were found guilty of keeping secret information.
They also made references to "other prominent individuals" and investigations involving sensitive material. Even while the inquiries did not result in charges and hence could not be directly compared to Birchum's crime, they still cast a shadow over the case.
Birchum discussed his battles with acute post-traumatic stress disorder in court last month as a result of his military service. He admitted having memory issues and said he came into possession of the sensitive information as a consequence of "a series of errors on my part."
Birchum, 55, once worked as an airman at MacDill Air Force Base.
According to court records, he held a variety of positions, including those of intelligence officer and chief of combat data for a special Air Force force. He was granted access to top-secret information.