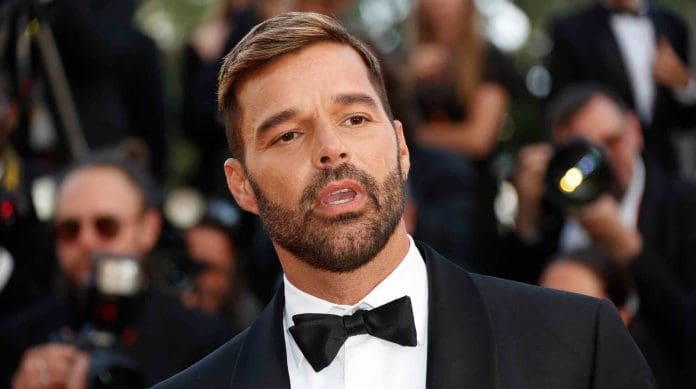 Singer Ricky Martin has denied any authenticity of the new restraining order issued on him under the United State territory's laws regarding domestic violence, saying the allegations are "completely false." According to a Puerto Rican daily, El Vocero, an unnamed petitioner, went straight to court against Martin, avoiding the police procedure following the conclusion of a 7-month relationship involving the renowned singer.
A Messy Situation For Ricky Martin
In one of his tweets, Ricky Martin said that the orders are based completely on false allegations. As such, he has vowed to his followers that he will face the consequences responsibly. Martin said, "I appreciate the innumerable gestures of solidarity, and I receive them with all my heart." However, he also said he would not be throwing out speculations as it is a legal matter and it is yet to be resolved.
According to the Puerto Rican newspaper, the court document mentions that the famous singer and the unnamed petitioner parted ways 2 months ago, yet Rick Martin refuses to accept this. The petitioner, thus, is scared about their safety. The court has ordered Martin to restrain from harassing, approaching, and intimidating the petitioner and scheduled a hearing for July 21st – the expiry date for the order.
This allegation surfaced a few days after Rebecca Drucker, former manager of Rick Martin, filed a lawsuit against him stating that she owes her more than $3m of unpaid commission. According to People Magazine, Drucker has managed the singer in two phases. The former manager alleged that the singer was in absolute turmoil in the second phase of her managing him.
However, Ricky Martin's representatives via AP and other media outlets have stated these allegations to be completely false and fabricated. They also said that they are confident that Ricky will be vindicated when all the facts come to light.