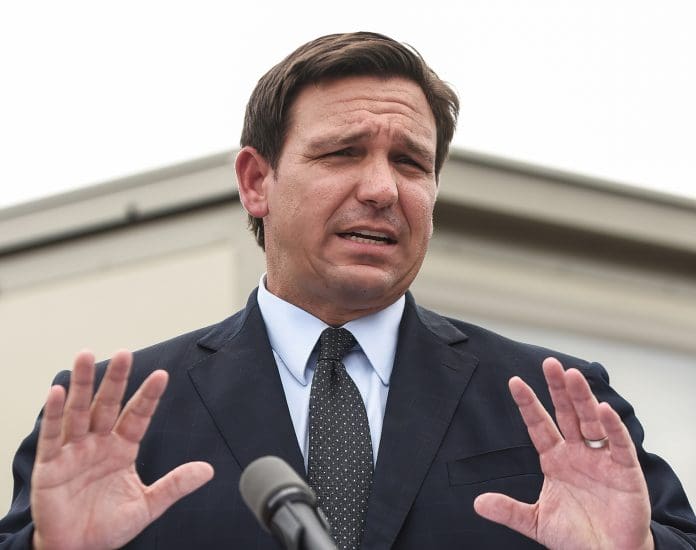 After six weeks all the women of Florida would if they are pregnant won't be able to abort it. This was bill signed by Ron DeSantis.Not a single in Florida would be taking it lightly. Most women don't even realize they are pregnant until seven weeks. They are restricting women to have basic rights. It is their body. Instead, DeSantis announced how they respect life and family. And they are proud of what they are doing.
Ron DeSantis Stepping Up Before The US Legislation
A victim of rape and incest, or human trafficking can go for an abortion even after 15 weeks. This is written in the legislation. Ron DeSantis signed up for six week's ban.
However, the bill is yet to pass until the supreme court passes it. After Ron DeSantis signed the bill and announced it. Fentrice Driskell, a Democratic member from Tampa objected to it. If this bill passed they would be restricting women's rights as a person.
With that being said this bill would even prohibit doctors to prescribe medicines. Or any kind of help a person needs. A bunch of Republican representatives voiced their opinion regarding why they support the act.
They stated a woman's choice begins when she has gotten involved physically. Even before that, she should be aware of her actions that would not bring favorable consequences to anyone.
Even after seven hours of debate. None of the parties could come to a conclusion. Democratic party members tried to blunt Bill's impact.
However, Ron DeSantis has more supporters, and their vote ended in a 70-40 situation.
Abortion has become a national debate after a Texas judge ordered the suspension of abortion medicine.
Ron DeSantis also supported the fact that if any day they pass any kind of legislation where that prohibits abortion after a heartbeat is detected. He would be the first person to agree to that.