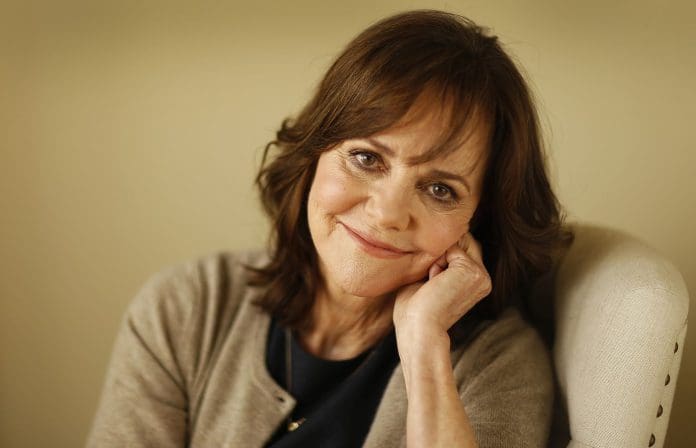 Aunt May always has been an inspiration for everyone, from everyday scolding for not bringing proper groceries to love- advice, Sally Field nailed every character. She is an inspiration inside and out. And her son stored his faith, and motivation from his mother. Sam Greisman penned down his coming out story, which brought tears to many. A famous writer gives all the credit to her oscar winning mother Sally Field.
Youngest Son Of Sally Field, Found Safety In His Mother
In Sam Greisman's own words, he has always been a momma's boy. Field gave the safest place to her youngest son, where Sam felt at peace. Where he could be unapologetically and unashamedly himself. Being the youngest kid, was a blessing. He was obsessed with his mother and still is. Being a shy person cost him a lot, and around Sally Field, he felt the bravest. Sam shared a simple yet powerful story from his childhood days when he was 7. In the middle of it, he was all panicky and couldn't find sally Field around him, because he saw a dream.
That horrible dream of seven years old shook me to the core, that after school his mom wasn't around to pick him up, and when the dream broke he ran to Sally. And Field comforted her words, that she is always going to be there to pick him up, even when she is not around. And this incident made Sally Field wish from her room a goodnight, just to reassure Sam.
Field always made sure her children are being themselves, messy, imperfect but real ones. And Sally Field's children also gave her ample space to become the actor she is today, and that incident from 7 years old, has given sam faith and belief that she is always around.