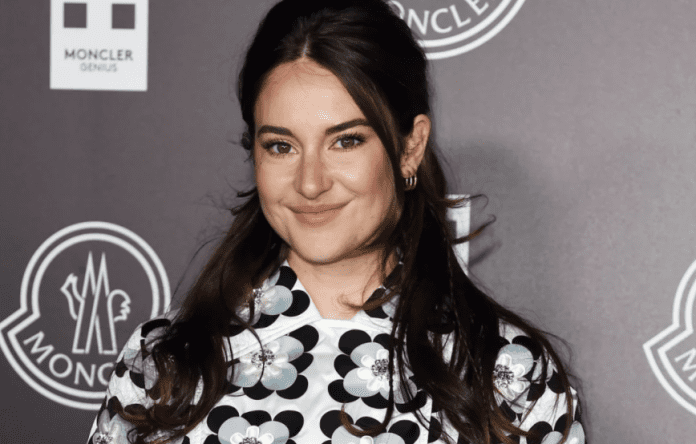 Shailene Woodley may have political differences with her fiancée Aaron Rodgers, the Packers QB, But that doesn't impinge on their relationship. Saying that they have agreed to disagree. A source close to them said that they prefer not to talk about politics and have never talked about it.
The source said that Shailene and Rodgers might disagree on many issues. But right at the beginning of their relationship, they decided not to bring politics up or let it interfere with their relationship.
The source said that Shailene Woodley cannot be easily convinced to change her political views, and Rodgers has not tried to do so.
The 30-year-old actress of Big Little Lies began courting the 38-year-old Rodgers in 2020. He announced the engagement during his Honor acceptance speech as league MVP. Fans of Shailene and the athlete were both caught unaware.
Shailene Woodley And Rodgers Put Love Before Politics
Shailene Woodley revealed news of their betrothal in December, confiding in Jimmy Fallon that they had been together for some time. She said that it was not news to them as they have been together for some time and have been engaged.
She joked that she never imagined that she would get engaged to a person who chucked balls for a living. As a girl, Woodley said, it never crossed her mind to decide that she would get hitched to a man who threw balls.
Shailene Woodley is an activist too, and courted arrest in 2016 while protesting in Standing Rock against the Dakota Pipeline.
She had also supported Senator Bernie Sanders during the presidential election in 2020.
Rodgers on the other hand has been critical of President Biden's handling of the pandemic and the vaccine mandate. He had hit back at President Biden a month after he spoke about Rodgers not being vaccinated. He spoke out strongly against the President calling COVID-19 the pandemic of the unvaccinated.