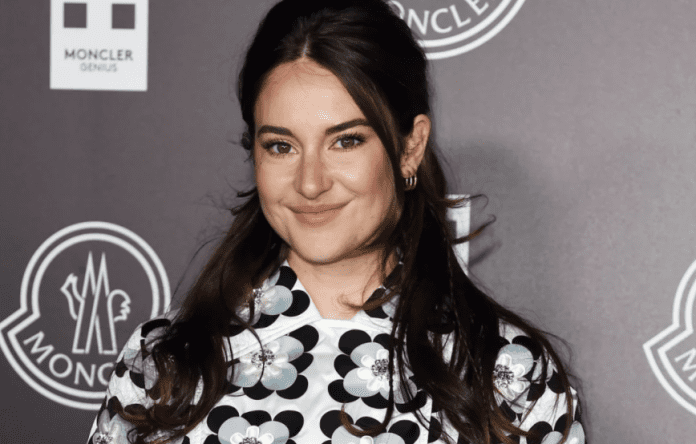 Shailene Woodley has gone to extreme lengths to defend Aaron Rodgers. He was being criticized for lying about his vaccination status.
Shailene Woodley posted on Instagram on Tuesday to slam a Daily Mail story that, according to ProFootballTalk, misidentified a man in Los Angeles as the Green Bay Packers quarterback and falsely claimed he had violated NFL COVID protocols by breaking quarantine.
Shailene Woodley Took Aaron's Side In An Unorthodox Manner
On Tuesday, the Daily Mail removed the photos of the man confused for Rodgers and rewrote the article to remove the claim he was in Los Angeles, according to Business Insider. The story hasn't been corrected.
In the process of defending Rodgers against the Daily Mail's false claim, Shailene Woodley also seemed to suggest the man identified as him by the British newspaper couldn't possibly be her fiancé just because his feet were too small.
She said that everyone needs to calm down as the situation was straight-up hilarious. News outlets were still grasping at straws to disparage Aaron. They were just finding random men in Los Angeles and saying that it was him.
She added, with a bit of innuendo, that the man falsely identified by the Daily Mail as Rodgers didn't have feet as big as the QBs. She also added that Aaron had the hairiest hands on the entire planet and that was not the case in these pictures.
Shailene Woodley's comments really went below the belt when she criticized the car driven by the mystery man.