There have been fresh demands for a fourth stimulus check as many Americans continue to suffer from the economic downturn caused by the pandemic. 2.1M people have lent support to the petition on Change.org.
This website allows users to promulgate petitions. Supporters have called upon Congress for supporting American families with regular payments, including a $2,000 check for grownups and $1,000 for children.
The plan is to garner 3 million votes, which is 1% of the American population.
A Cautious White House Has Stressed On Ways Other Than A Fourth Stimulus Check
The administration has so far been non-committal and cautious. The Biden administration is aware that the present support is not enough to see the majority of the population through the crisis. But it is at the moment concentrating on pushing through the infrastructure bill and avoiding any reference to a fourth stimulus check.
President Biden has stressed other ways to get regular monetary support to the American population. It includes the $3,600 child tax credit, half of which will be paid out in installments between July and December 2021. There is also a proposed tax credit of $16,000 for expenses related to child care.
A Look At The Existing Stimulus Support Plans Approved In March 2021
There have been three direct stimulus payments approved by both houses in March. The onetime third stimulus check is the largest and gives up to $1,400 per head to families and individuals who qualify.
The child tax credit will give families between $3,000 and $3,600 depending on the age of the child. Half of the payment will be given in installments between July and December 2021. The rest will be adjusted against tax returns filed in 2022.
The monthly unemployment benefits given by the federal government have been extended till September 6, 2021. It will give $300 per month, in addition to the state support.
Planning For A Fourth Stimulus Check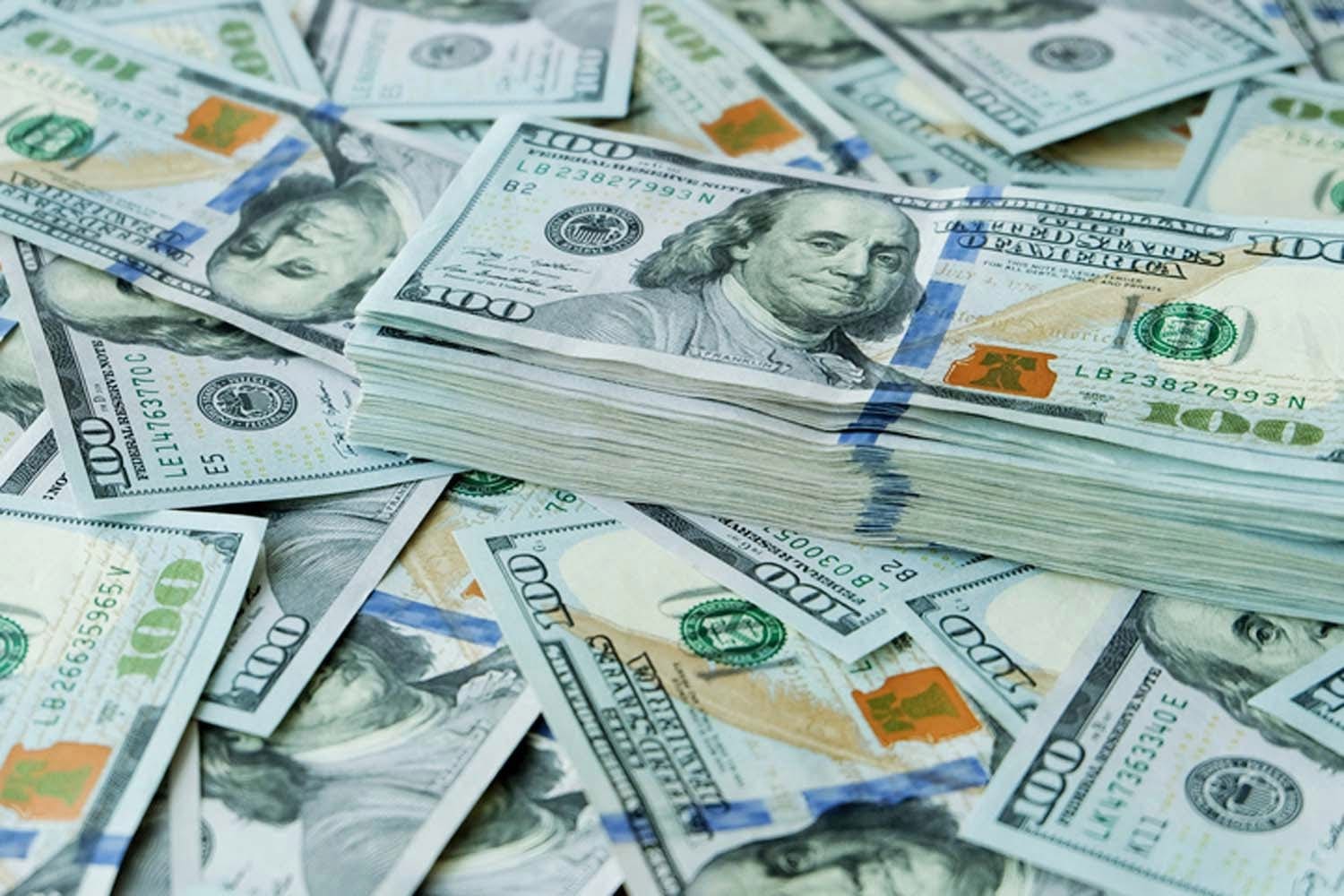 The first bill passed by President Biden has approved the first stimulus support. It gave Americans $1,400 as direct stimulus payment, another $300 per week as an extension of unemployment support. There has also been a child tax credit of up to $3,600 for children below 18 years. This payment will run into 2022.
Many Democratic lawmakers, including seniors like Senator Bernie Sanders and Elizabeth Warren, have openly advocated for a fourth stimulus check. This includes recurring, even monthly payments.
They have urged the President to include regular direct stimulus and automatic payments that are tied to financial conditions that prevail at that period.
Giving Shape To A Fourth Stimulus Check
While the third stimulus check has in it three modes of payment, a fourth stimulus check might be more specific and targeted. People having more urgent needs will be the ones who could benefit. This would include people who have lost their jobs or who had their income curtailed drastically due to the economic downturn.
Deciphering Future Stimulus Plans
President Biden has laid out his future stimulus support plans in the American Family Plan. It envisages more direct payment to both families and individuals.
The proposal for direct funding follows the infrastructure plans to give long-term support to the economy. Many Democratic lawmakers have called for a fourth stimulus check.
The need to hike the minimum wage was felt, as President Biden pushed for a minimum wage of $15 per hour. But it fell through and continues to stand at $7.25. Many lawmakers are willing to settle on $11 at present. A minimum wage of $15 could help 37% of the US households self-reliant financially.
Extending The Child Tax Credit
The extended child tax credit will start this July and continue through December 2021. It will give half of the amount that is between $3,000 for older children and $3,600 max for children aged below 6. The rest 50% will be given a refund as part of the 2021 tax returns filed in 2022.
President Biden has strongly advocated for continuing the child tax credit till 2025. Other senators have supported making this stimulus support permanent. It will bring millions of households out of acute poverty.
Extending Federal Unemployment Benefits
The unemployment benefits that were extended till September 2021 will give 79 weeks of unemployment benefits. The original program provided up to 39 weeks of benefits for the unemployed. It was set to expire on December 31, 2020, under the CARES Act. The unemployment benefits have been extended up to 86 weeks in states with higher levels of unemployment.
The progressive senators have thrown their weight behind extending the federal assistance for the unemployed beyond the September end date.
There have also been programs targeting gig workers and freelancers by providing them financial assistance if they receive at least $5,000 as self-employment income.
There has also been a waiver in federal taxes on the initial income of $10,200 from unemployment benefits that were received in 2020. This scheme is for individuals who earn less than $150,000.
Insurance Support And Subsidies
The government will provide support for medical insurance. The COBRA scheme helps employees to remain covered under the medical insurance provided by their employer even if they lose their coverage because of lay off or reduced working hours. They continue to remain covered for up to 18 months under this act. The administration will now provide 6 months of total coverage. The subsidy on the premium will be for 6 months starting April 1. It will last till September 30, 2021.