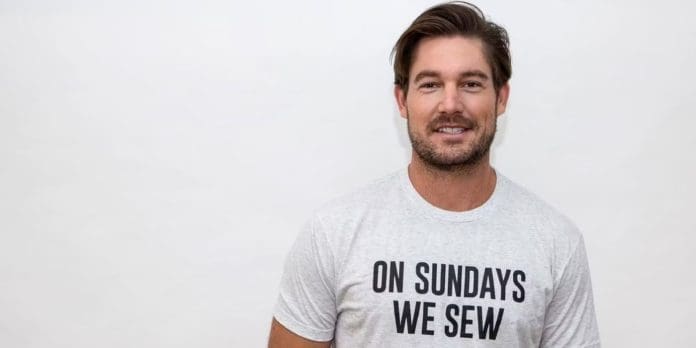 There has always been a rumor about Craig Conover's engagement with Paige DeSorbo.Last updated on 15th September 2022, they are engaged, but a recent interview says something different about them.
Southern Charms Sweetheart Craig Conover Waiting For A Yes
Paige DeSorbo has been in a long-distance relationship with Craig for a long time now, 33 years old stud first made his debut in Southern Charm 8years ago, in 2014. After that, he didn't have to look back and continued with Summer House and then last year's Winter House.
Wedding Bells are ringing for Craig Conover and Paige DeSorbo, Craig is giving Paige the proper space she needed to come to this decision. He even said whenever she is ready I will propose. Craig is currently co-starring with Paige DeSorbo in Winter House season 2, he is manifesting their wedding, and he is confident about that, 'I have a feeling we're going to end up getting married one day he further added that the world will witness it.
Nevertheless, both of them have different views on marriage or engagement, Craig thought it would be simpler as it is to him, but it means more to Paige. However, both of them have confirmed to live-in relationship, Paige will be moving to South Carolina to live with her now-boyfriend Craig. It is a very big step for both of them, as Paige will have to move from new york city to Charleston.
They both have been very open about their relationship to the media, even shared that how Craig now has a special closest in Paige's home. Paige disclosed that moving away from home in NYC is a big decision, and it's a lot for her, so she will do it when she is ready to do it.