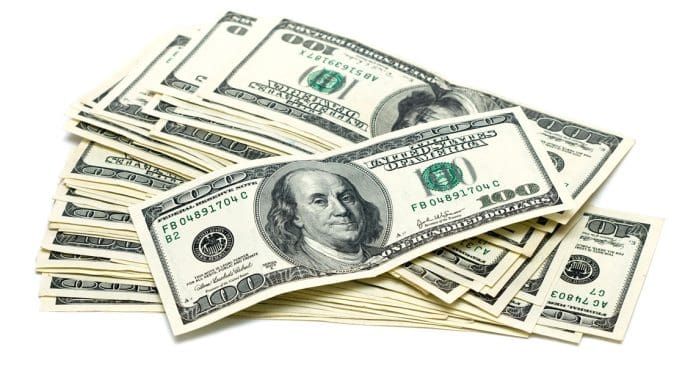 As a part of universal basic income, Oregon lawmakers are thinking of issuing stimulus checks as a part of universal basic income. This payment could issue up to $1000.Not everyone would be eligible for this but few candidates would be getting a payment. The suggested payment came up while proposing a bill in the Senate. This payment is being compared to the last covid checks.
Stimulus Check For A Change
The stimulus check would be provided by State Senator Winsvey Campos to support selected residents. The state-wide advocacy group has decided to help out people in Oregon. This payment would help them with housing rent. The stimulus check is falling under the senate 603 bill.
A total of  $25 million have been set for housing assistance for the residents. This stimulus check worth $1000 is set for only 1000 participants. This is just the beginning of something great.
These checks could go on for two years. People living in Oregon don't get housing assistance at all. Or who earns lower than 60% of the area median. This stimulus check is the first UBI program carried out on a state level. Like any other checks, this would directly be deposited into the participant's bank account directly or sent out paper checks to their residence.
The first stimulus check from the government helped with poverty and impacted largely on savings. It stands a huge chance of continuing. This is a preliminary approach to when and how it is going to launch which is still unknown. Even if it's going to activate sooner or not that is not known to anyone. The state government is yet to issue a final announcement regarding checks and further processes.