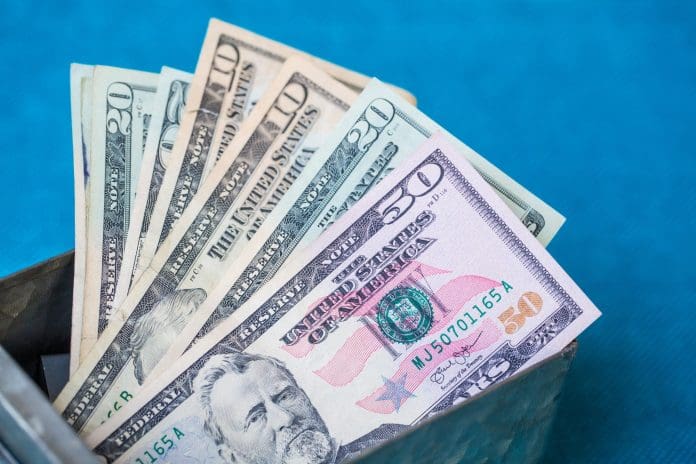 A bill to provide a stimulus check worth up to $500 for those who filled out their 2021 and 2022 tax return has passed the Georgia House of Representatives. This is a renewal of a tax credit enacted last year that kicked in when both 2020 and 2021 tax returns were submitted. Now it's up to the Georgia Senate to determine whether millions will see between the summed amount.
 The bill passed in the house by a huge margin, 170 to 2, which indicated a high chance of passing in the upper chamber. The extension of this credit was a key pillar of the Republican Governor Brian Kemp's re-election campaign that he won in November. With Georgia voters delivering his victory, Gov. Kepm is working to make good on these commitments.
How Would The Payment For The Credit Of The Stimulus Check Be Distributed?
If the law is adopted by the Senate, qualifying taxpayers can expect an electronic payment or a physical stimulus check 'based on the taxpayers' refund instructions, as indicated on the taxpayers' tax year 2021 return'. One catch is that the size of the tax credit cannot be larger than the size of the refund before the credit would be added on top.
Under a new law known as H.B.1302. Georgia taxpayers can receive a refund for some or all of the 2020 state income taxes dues thanks to a stimulus check of state revenue surplus. Depending on your filing status, you can qualify for between $250 and $500. The state began issuing payments in August for filers who submitted their 2021 returns by April 18. While there are no hard deadlines for those who filled after that, you definitely will not receive your refund until you submit your state tax return.