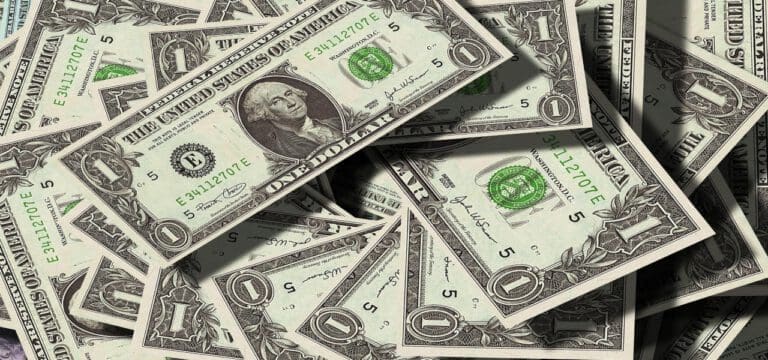 Stimulus Check has been the talking point of Americans for the last two months. The money received from the government has benefited the people largely. However, citizens have stated that the money offered was not enough. The federal government designed the plan in the month of March. They have sent out three rounds of stimulus checks so far. The third round of payments was sent out by the IRS recently. The checks were worth $1400. These were sent out as direct payments to the qualified individuals. People earning below $75000 were entitled to receive the stimulus payments. According to reports, the money provided is not enough to see the Americans for long. The amount received by the citizens will soon be used up. Most households have a huge backlog of payments like rent. The shutdown made many Americans lose their jobs. This has resulted in high demand for the fourth round of stimulus checks. Despite the launch of some commendable petitions, the government has remained unmoved. One such petition can be found online at Change.Org. The petition was initiated by the owner of a restaurant.
The proposed bill asked for a monthly stimulus check of $2000. The bill became very much popular among the citizens. Close to three million people signed the petition in favor of the checks. The administration of some states has announced added checks for their residents. Recent news went viral about a gas stimulus check being sanctioned by Joe Biden. However, the news has been turned down as false. Let us learn more about the story in detail below. 
Stimulus Check Worth $1000 Turned Down 
A recent rumor gained momentum that the President of the United States of America has approved a stimulus check that will assist with the rising prices of gas. The check was said to be for $1000. This news was shared through a post on Facebook and got viral from the moment it was posted. The citizens got very excited and started to enquire about the same. 
Unfortunately, the rumors were turned down by the government. They said that no such stimulus checks were sanctioned by Joe Biden. The federal government also asked the residents to be aware of such fraudulent messages.