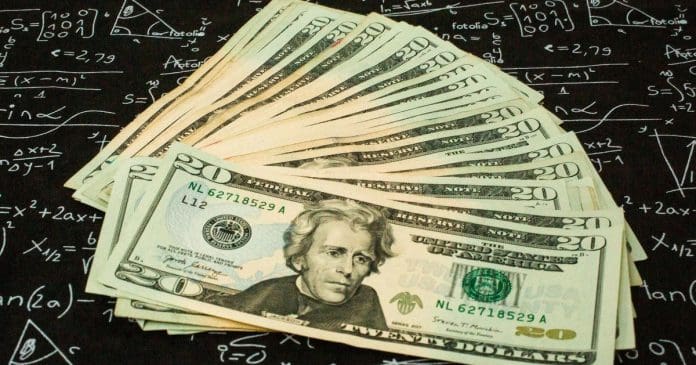 Shortly after Joe Biden took charge, he signed the American Rescue Plan for the citizens. This plan is known for giving $1,400 stimulus checks to every adult and their dependent who earned below a stipulated level. This money got deposited directly in the bank accounts of people or was delivered through checks from the Internal Revenue System.
After the American Rescue Plan, the government has not been keen to provide any more direct monetary relief to the people of America. But, provisions of the law made it possible for a lot of states to give out stimulus reliefs — so Biden's plan is still working. The American Rescue Plan did not provide only monetary assistance to citizens directly. It also gave out $350 billion worth of funds for state and other governments.
Since states got a hefty amount of funding under the federal administration's COVID relief bill, most of them now have a lot of money to spare. And many states have chosen to use these money to provide the same amount of direct payments which the federal government dished out.
This means the funds from the federal government are still available. Will you receive a piece of stimulus check of Biden?
In order for the citizens to reap direct financial advantages from the payments given out by the administration of Joe Biden, you are required to reside in one of the states that are giving out extra payments to its citizens.
21 States On Track To Send Stimulus Checks
There is presently a lengthy list of twenty-one states that are all set to send stimulus check money or that have commenced to do the same already. These states include:
Alaska
Colorado
California
Florida
Connecticut 
Delaware
Hawaii
Georgia
Illinois
Idaho
Maine
Indiana
Massachusetts 
Maryland
New Jersey
Minnesota 
Oregon
New Mexico 
Vermont
South Carolina
Virginia