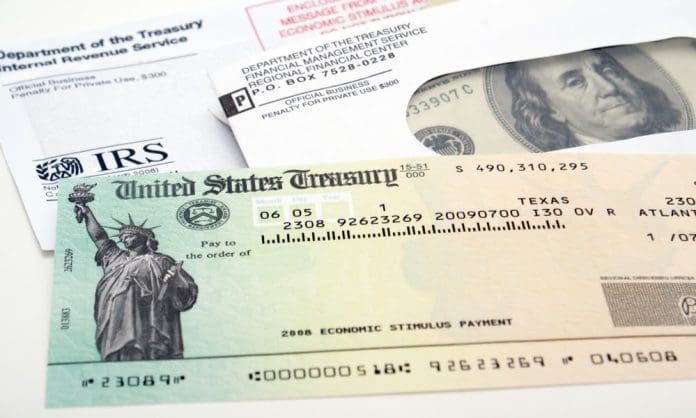 Stimulus checks continue to be sent as inflation relief. We explain which US states pay them in February and what the amounts are. Last year, inflation in the United States reached historic levels. Given the rising prices, particularly of staple goods, a number of government institutions approved sending stimulus checks or tax refunds as inflation relief for hard-working Americans. Although inflation has fallen in recent months support continues to be sent.
Inflation Relief Stimulus Checks In February 2023
California- The Middle-Class Tax Rebate will be received by a handful of California who is yet to have it. On the Middle-Class Tax Refund web portal, one can check all the information and payment dates.
Hawaii– Hawaii residents who earned less than $100,000 in 2021, or $200,000 if filing jointly, should receive a one-time tax refund of $300. Individuals who earned more than $100,000 and couples who earned more than $200,000 qualify for a payment of $100.
Idaho- Governor Brad Little authorized the submission of $600 tax refunds. Payments began in September but continue into early 2023 as taxpayers file their returns and become eligible for a refund.
Massachusetts- Taxpayers are eligible to receive a refund of approximately 14% of their state tax liability. People who filled out their 2021 return before October 17 of last year should have received their refund in December.
New Mexico-In states residents can still receive a refund of $500 for single filers and $1,000 for joint filers.
South Carolina- Taxpayers are eligible for a refund of up to $800.
Michigan- The state has a $9-billion surplus and wants to share the wealth with all Michigan taxpayers in 2023, but haven't been approved yet.