It is quite surprising that even though the rate of inflation has started reaching record highs, the federal government hasn't yet offered up a fourth stimulus check payment. However, this hasn't stopped a lot of states from stepping up and subsequently offering up assistance to residents who are in need. This aid has been in the form of direct deposits, tax rebates, or even relief checks. Additionally, there have been certain states that have also gone on board and provided relief by expanding the tax credits. On the other hand, there have been other states that have utilized their massive budget surpluses in order to offer up bonus payments to the residents.
The first batch of the annual dividend stimulus check payments for this year will be issued in Alaska and has been slated to go out this September. Governor Mike Dunleavy went on to approve the historic payment amount of around $3,200 in June, and the cash is supposed to come in earlier than usual. Citizens of the state who have already received direct deposits will also start seeing the money reach their bank accounts on the 20th of September. The paper checks would be sent in from the 3rd of October.
The payment of $3,200 also includes a couple of checks that have been assimilated into one check. The first would be a $2,550 payment from Alaska's Permanent Fund, which would pay a dividend of the oil wealth that this state has to every resident every year. The payout for this year has been the high dividend that the Permanent Fund has been able to disburse ever since it was created in 1982.
In the state of California, Governor Gavin Newsom also recently signed the state's budget back in June, which would include a sum of $17 billion that would be issued as a stimulus check tax rebate to provide some relief during the inflation. It has been estimated that close to 23 million people would also be in line for payments of around $200 to $1,050. According to the Franchise Tax Board of California, payments will be distributed between October 2022 and January 2023. It has been stated that the payment amounts, as well as the eligibility, would be dependent on income, household size, and the status of one's tax filing.
Several States Will Be Receiving Stimulus Check Payments This Fall
Back in April, the lawmakers in the state of Delaware had agreed to send in a stimulus check sum of $300 to any residents who had previously filed a tax return for the state back in 2020 or 2021. Although the state had hoped to push them all out in May, the Department of Finance for Delaware did mention that most of the taxpayers had already been issued out. In fact, there were around 150,000 citizens who could still be waiting on the rebate of around $300, as mentioned by Rick Geisenberger- the finance secretary. This does imply that around 20% of the taxpayers who did qualify for the rebate haven't yet received it.
In the state of Hawaii, there are thousands of residents who are all set to receive a stimulus check payment in the form of a one-time tax refund that would be issued by the end of this month. It has been announced that those who have an annual salary below $100,000 would be receiving a rebate of $300.
Workers who have an annual earning below $100,000 and $200,000 would be in line for a sum of $100. According to the Department of Taxation in the state, the refunds have been expected to be sent out this week- and should ideally be arriving this fall. Those who would be receiving their payment in paper checks would have to wait around three to four weeks for this money to start arriving in their accounts.
Good News For Illinois And Maine
Governor J B Pritzker has already announced that the citizens of Illinois will be receiving a sum of at least $50 as a stimulus check payment which would form a part of the income tax rebate. Joint tax filers will also be receiving a sum of $100 and families with around three dependents could receive up to $300. Single taxpayers could be receiving a sum of $50, but they should not be earning more than a sum of $200,000 in order for them to qualify for this rebate. The cash is largely a part of the Illinois Family Relief plan, which was approved back in April. The payments will soon be coming out from the 12th of September.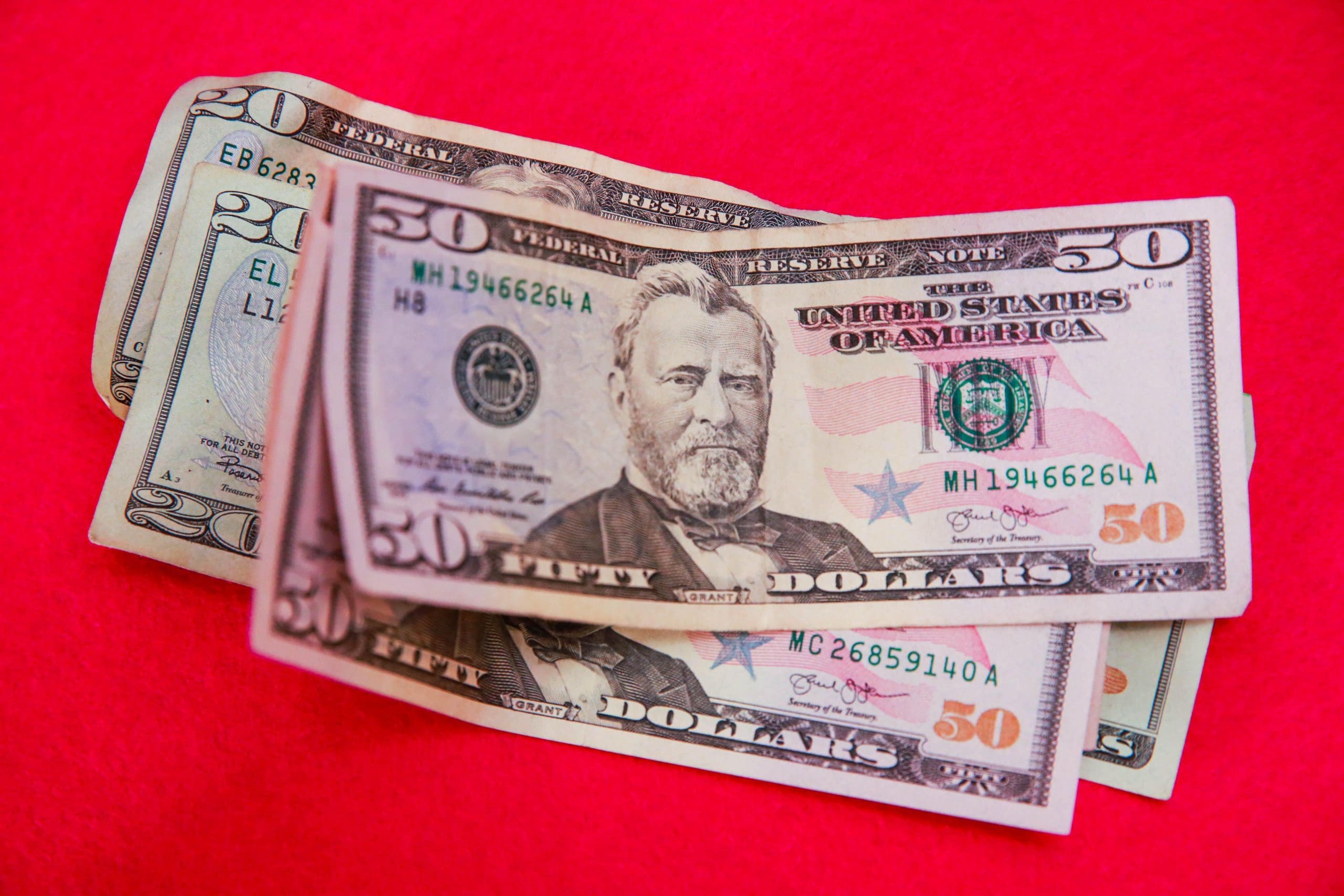 Maine has been routinely issuing out stimulus check payments which are worth a sum of $850 per individual and around $1,700 for an average family. While the state already distributed the majority of these payments back in June and July, some of the rebates will take a lot of time to hit the mailboxes. The office of Governor Janet Mills did state that the payments will be continuing to go out on a rolling basis through the end of 2022. These will then be based on the tax returns of 2021- which should also be filed no later than October.
Drivers in the state of Missouri will also be able to claim gas refunds stimulus checks which would be based on what they have previously spent at the pump between the 1st of October, 2021, and the 30th of June, 2022. Those who have been looking for a stimulus check rebate in the state should ideally file an application with the Missouri Department of Revenue by the 30th of September. One would also have to have their vehicle identification number- which would then be included in the total gasoline gallons for each vehicle during the period it was eligible for.