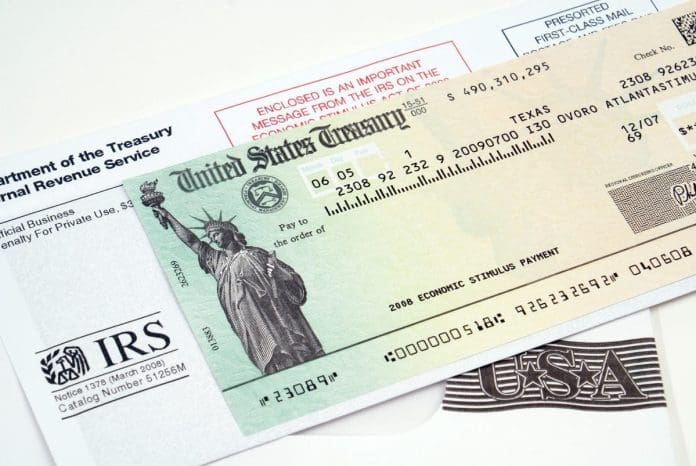 The state of Massachusetts will be implementing a one-time Employee Premium Pay Program- which would be sending out stimulus check payments of $500. The state will be delivering these payments to around 500,000 people.
The winner amongst all these would be the essential workers. Pat Jehlen, the Senator went on to tweet that the distribution for the first round of the payments for low-income workers under the Essential Employee Premium Pay Program has already started going underway. He further mentioned that he was quite happy that the essential workers who struggled their way through the pandemic were finally receiving some help.
Stimulus Check Payment To Come Out Of Massachusetts
The stimulus check program was signed by Governor Charlie Baker- which was then put into law on the 13th of December, 2021. The state of Massachusetts then went on to allocate a sum of $460 million for premium payments to workers. They then distributed payments of $500 to 500,000 low-income workers spread around the state. But the payments come with their own set of requirements and eligibilities.
To be considered eligible, one absolutely needs to file their tax return for 2020. They also must be a resident of the state during 2020 or be a part-year resident that lived in the state between the 10th of March and the 31st of December, 2020. They also must have an earned income of around $12,750 in 2020 employment compensation. The income requirement of $12,750 would equate to around working 20 hours a week for 50 weeks at a minimum wage as prescribed in 2020. They also needed to have a total household income at or below 300% of the federal poverty level in 2020.
The spokesperson for Governor Baker went on to state that the unemployment compensation in 2019 or 2021 would not be affecting the eligibility for round 1 stimulus check payment- as long as one was otherwise eligible based on their income and residency.