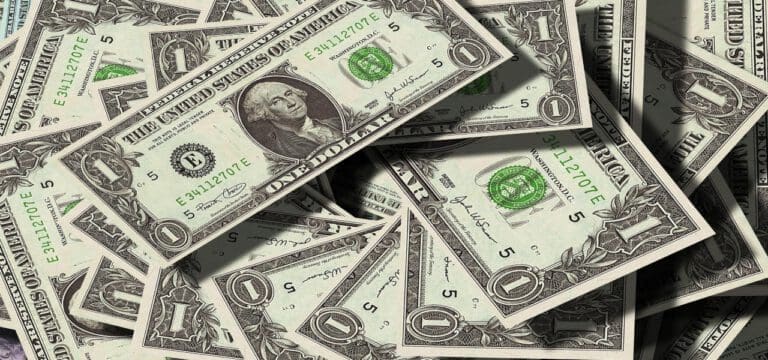 Currently, there are just a couple of weeks left for any taxpayer in the country who would want to claim their summer stimulus check payment.
As long as the state tax return gets filed by the 31st of May, the payments would be seamless and issued out to the deserving families. As Governor Jared Polis of Colorado informed on the 25th of April, the payments will be issued out to close to 3.1 million Coloradans in the form of a stipulated tax rebate, with around $400 available for individuals, while $800 would be sent to joint filers. The major goal for the payments would be to help families and individuals cope with the rise in inflation that is taking over the country. This had been evidenced by the fact that the CPI stood at around 8.3% in April.
Colorado To Issue Stimulus Check Payment
Mr. Polis did announce that the citizens had been paying a lot more for everyday items like groceries, gas, and rent through absolutely no fault of their own. And instead of the government sitting down on the money that was earned by Coloradans, the best thing would be to issue a stimulus check back as quickly and as easily as possible in order to provide immediate relief while empowering people to do what they would want to do with their own money. 
In order to be deemed eligible for the stimulus check payments, one would have to ensure that they were living in Colorado on a full-time basis. Therefore, any information that was issued on the tax return of 2021- which should be filed by the 31st of May- will be determining their eligibility. 
Interestingly, other states have come up with their ideas about stimulus check payments- and not just Colorado. In Maine, there are around $850 rebate checks that would be going out. In the state of Illinois, the checks will have a worth of around $400.