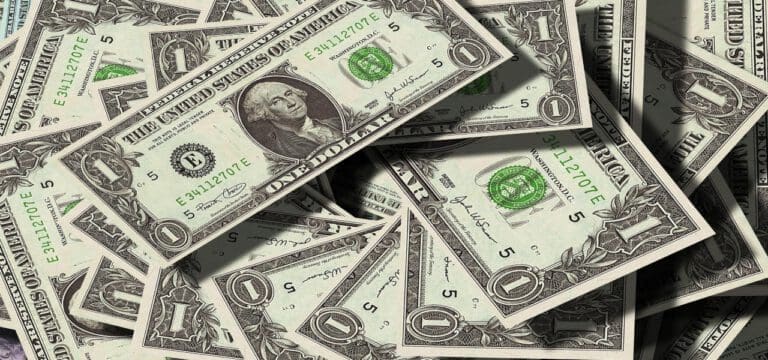 Many states have already issued stimulus checks this month, many states are even started giving them out this month, whereas, some are closing them. The motive for sending out stimulus checks was to help Americans in this crucial time of inflation. However, each state holds a different type of criteria for receiving a stimulus check.
Many Types Of Stimulus Checks Waiting For Americans
Those who have filed the 2020 and 2021 taxes have already started receiving their payments. California started sending out its payments in mid-October, they have organized the payments in alphabetical order, and those whose surnames start from A to E received their relief checks first. And those who start with F till M received second. This process will end on 10th December.
While in Colorado people who filed their 2021 colorado tax return, and an adult started receiving their checks on 31st December 2021. They have received $750 for single filers and $1500 for couples who have filed jointly.
In Idaho, individual tax filers tend to receive $300, and joint filers $600.The stimulus checks have started going out already since last September. Those who are yet to file their 2020 and 2021 taxes must do it now cause otherwise they lose such funds. The payments will be processed throughout 2022. And the worthy unaware candidates can still claim their money.
Whereas, in Illinois, the lowest stimulus checks were sent worth $50.Here in Illinois, an individual's eligibility depends on their gross income. If anyone makes less than $250,000, they are worthy of $300.As the government is running behind so a high chance of receiving stimulus checks this month.
New Mexico gives out $500 for single taxpayers and $1000 for couples, who filed jointly. Where in Rhode Island citizens are getting a $250 child tax credit per child. Same with South Carolina tends to finish its relief checks distribution by the end of December.