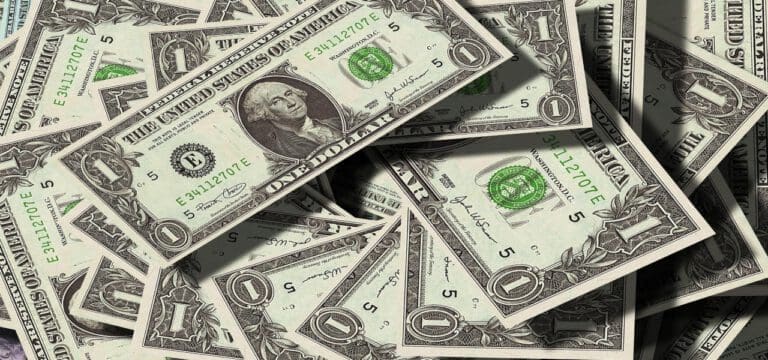 This year, a number of ongoing pandemic problems have dominated the news while record inflation has continued to harm American households. Seven days remain until the crucial midterm elections, and the main political parties are once more debating stimulus payments.
According to a recent study, roughly two-thirds of the nation supports the federal government issuing additional stimulus payments to aid them in battling inflation.
Stimulus Checks Are Still A Necessity For Many
 A market research firm surveyed 1,500 American citizens who were eligible to vote between October 23 and 24, 2022, for the study, which concluded that 63% of survey participants would be in favor of the federal govt issuing inflation checks. 42% of those surveyed indicated that they were in favor of more support being provided.
Three Stimulus Checks were given to qualified American taxpayers during the COVID-19 pandemic by the state government. A $600 check was issued in December 2020 and January 2021, and a $1,200 check was issued in April 2020 as the first stimulus payment. According to USA Govt. in March 2021, the IRS made its final payment of $1,400 to eligible Americans.
The topic of further Stimulus Checks for Americans has been hotly debated ever since. Since this year's inflation has been so severe and persistent, many states have taken the decision into their own hands and used budget excesses to help people who are still struggling.
The concept of more Stimulus Checks is, however, opposed by many. In a study conducted 15% of respondents said they were undecided, while 18% opposed new inflation checks. An additional 3% of people are unsure of their situation.
According to Furchtgott-Roth, the ongoing distribution of stimulus funds by the center and state governments to citizens harms the financial system by driving up inflation and encouraging individuals to put off looking for jobs.