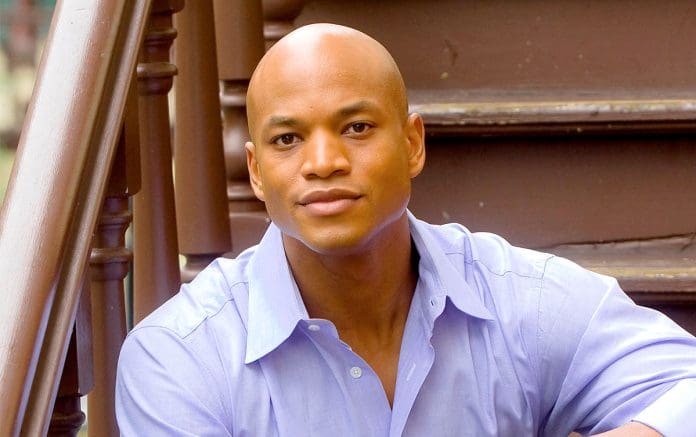 The whole of Maryland is hopeful about Wes Moore. Winning this election created history as the first black governor. Coming from a community where they were only seen as the minority, and not capable of anything this is a huge moment that he would cherish forever. Revolution is yet to begin.
Wes Moore Is Third On The Line In The US
He strongly believes that people felt he is worthy enough to be in that position and make some serious and necessary changes in the states. Wes Moore was an army veteran and former nonprofit executive. He served as a democrat member and now on will be serving Maryland as the chief executive. He is going to be the 63rd governor of Maryland. His main motive is to thrive as a community not individually.
As a patriot who has served in Afghanistan knows how to work in the field. And as an American, he would fight for his country and Maryland to bring changes in the community. And hates has no place in his book, and he would do everything to fit everyone properly, and make sure their views and thoughts are heard. Wes Moore viewed his country where everyone's views are accepted and people can be unapologetically themselves without judgments.
Wes Moore defeated republican member Dan Cox by 32 points. He will succeed the republican government, Larry Hogan, as his term was limited to certain reasons. However, Moore didn't show any less respect to the former governor and appreciated his voice against MAGA, which he believe is somewhat dangerous, and Moore also strongly agreed with this.
Like a majority of democrats, Wes Moore is also supporting Joe Biden again running for the presidency in 2024. And he is excited about the upcoming project they are going to do together.