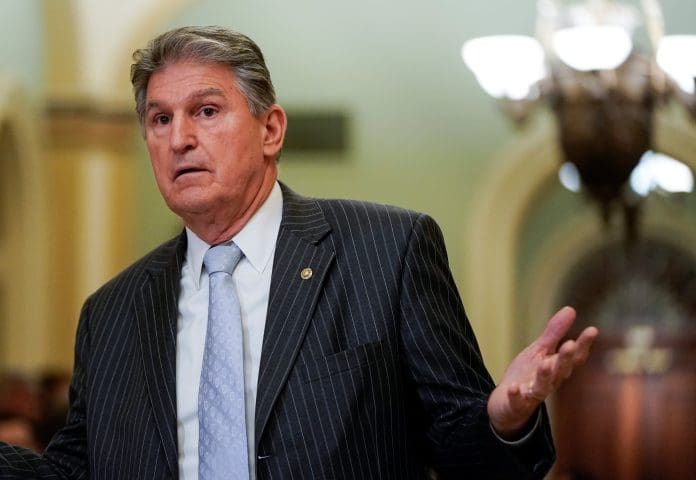 Congressional Democrats and the White House are in an advanced stage of talks on legislative steps to rein in inflation, control the economic deficit and revive the stalled economic agenda of the president. In line with these steps, Joe Manchin and Chuck Schumer twice met to work out a deal.
Democratic Senators are organizing for possible action this summer to work on their tax reform, prescription drugs, and the elusive climate bills among other issues. Joe Manchin and Chuck Schumer met twice recently to work out a potential package along party lines. The Majority Leader and rebellious Senator met to work out a possible vote in July or August.
The talks fell apart last December when Joe Manchin rejected the $1.75T bill that had the full backing of the President. The same could happen once again as Manchin has proved more of a Republican within the Democratic camp.
Any Talks Will Have To Take Joe Manchin's Past Opposition Into Consideration
To pacify Joe Manchin, any bill put forward would be way slimmer than previously. It would mainly focus on bringing down the cost of drugs, reducing the huge deficit, raising tax on the super-rich, and boosting clean energy sources on the domestic front.
Though the proposals are not everything the Democratic camp wants, they have to accommodate Joe Manchin's terms or face rejection again from the truant centrist. Senator Ron Wyden, the chairman of the Finance Committee which is focused on taxes said that he was positive that they would get to their goal. He said that they were devoting time and energy towards negotiations and hoped to make it a success.
Despite meeting several times in recent weeks, Joe Manchin and Chuck Schumer have been silent about their line of discussions. The Senate Leader purposely keep things close to his chest to stop media speculations and public fretting.
It appears that Schumer and Joe Manchin are building from scratch rather than going over past disagreements. The talks are mostly focused on the energy policy. Manchin is against direct payments to producers of clean energy and has indicated his strong opposition to the direct-pay method.