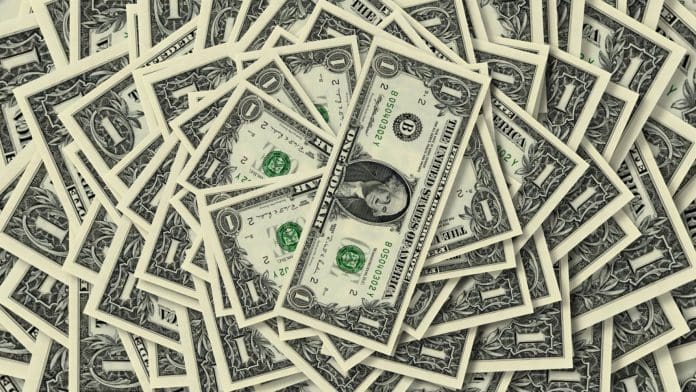 A tax plan passed by the Arizona legislature will enable residents to receive a new stimulus check. And the money is substantial. Families who meet the requirements for the family tax rebate can be assured of a rebate worth $750.
Arizona has a substantial budget surplus for this year that is over $2 B. Republican legislators agreed to around $260 M during budget talks for the creation of the Tax Rebate fund for Arizona families. Arizona Governor Katie Hobbs agreed to a $17.8 B state budget this May.
State officials reveal that the stimulus checks for Arizona residents are basically a one-off child rebate. It is intended to provide respite to residents facing the challenges of inflation that was a direct result of the pandemic. The stimulus checks are expected to be in the region of $740,000 for Arizona residents.
Qualifying For The Arizona Stimulus Check
Further, Arizona is not alone in considering stimulus checks in 2023 for its residents in various forms. A number of states are also sending out stimulus checks in various forms that include rebates and tax refunds to eligible residents and the numbers are in their millions.
Arizona's lawmakers pushed through legislation last year that brought down the income tax in the state to a flat 2.5% from a high of 2.98%. This new flat rate of personal tax was not expected until next year. However, the rate of 2.5% has already been put into effect in 2023 as the state has enjoyed much higher tax revenues than it expected.
Residents who have resided in the state for the whole year and have claimed the Arizona tax credit for dependents for 2021 income tax returns are eligible for the tax rebate stimulus check. Residents must have owed at least a dollar in taxes in each of the years between 2019 and 2021. The state tax authorities will use the latest tax information that will help identify residents who qualify.