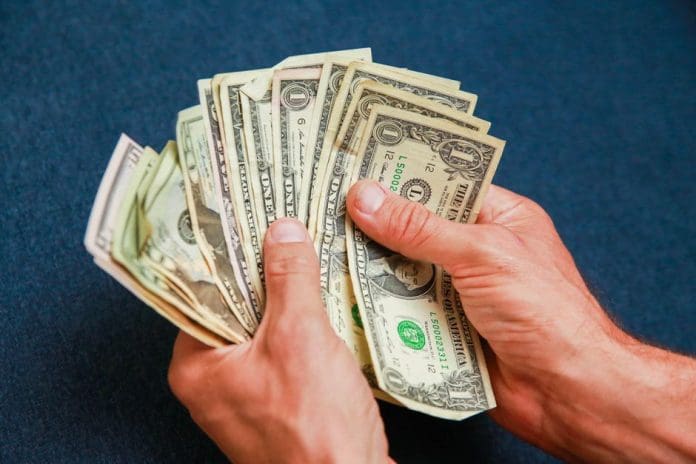 Around 75% of the residents of Montana are eligible for up to $675 a year against their property taxes for 2022 and 2023. The revenue department of the state has revealed that 226,600 rebate applications have been received. Earlier estimates released by the state administration had estimated that over 292,000 homes were eligible for the tax rebates.
The application for tax rebates against property closed on October 2. The number of applicants represents around 75% of the total number of Montana homeowners. The rebate against property tax has been set at $675 maximum per owner. This was authorized by the Montana Legislature this year and signed by Republican Governor Greg Gianforte.
State legislators have also authorized an identical round of tax rebates for the next year. They have allocated around $350 M from the budget surplus with the state that will foot the bill for the two years. There are further sops for Montana residents as the legislature has passed IT rebates of as much as $1,250 for each individual. Such rebates went out without even any application process across the summer. The tax rebates in this case were applied to the tax payments of 2021.
Over 96% Of Tax Rebates Approved By Montana's Revenue Department
An email from the department revealed that the Revenue Department of Montana has already accepted 206,879 out of the total applications received, which by the last count numbered 226,613. Revenue Department spokesman Jason Slead said that it has identified 2,700 sham claims that total $1.7 M. He said that the overwhelming majority comprising 96% of the claims were for the maximum tax rebate of $675.
Even as the Legislature debated the bill that sanctioned the tax rebates, federal census data from the US Census Bureau revealed that Montana had 292,000 housing units. They were occupied by their owners and were potentially eligible for the tax rebates.