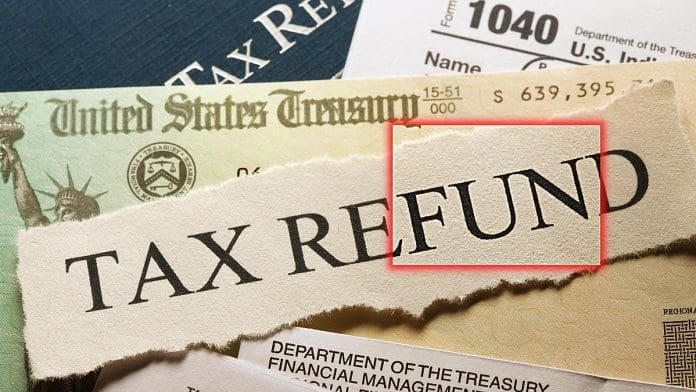 More than 27 million Americans have received a tax refund as of February 2023 according to the IRS. Tax season started a little over a month ago and while the IRS is still going strong the pace of returns and refunds is slowing. The agency has processed close to 37 million 2022 federal income tax returns since the 17th of February, about 10% more returns than it completed this time last year. One week earlier, though, on February 10, the agency was 13.6% ahead of last year's pace.
There were even more early filers than usual this year because of the expirations of the expanded tax credit and other benefits from 2021, according to Mark Steber, chief tax information officer at Jackson Hewitt. Steber stated that people are counting on their refund even more and are filling earlier to get it faster. Now that we've moved further into the tax season, the supersized rush is abating. As of February 10, the IRS received 9.1% more returns than last year. Now it's just 2.6% more.
The IRS Has Already Issued Nearly 28 Million Tax Refunds
Since the Irs began processing 2022 federal tax refunds in January the agency has completed more than 36.8 million returns, a 10% increase from this time last year. According to the IRS, ninety percent of eligible taxpayers should receive their tax refund within three weeks of filing. Setting up a direct deposit to your bank account speeds things up, as paper checks can take six to eight weeks to arrive by mail.
The IRS tools will show you one of three messages explaining your tax return status.
Received- The IRS now has your tax return.

Approved- The IRS has processed your returns and confirmed the amount.

Sent- your refund is now going to your bank via direct deposit.