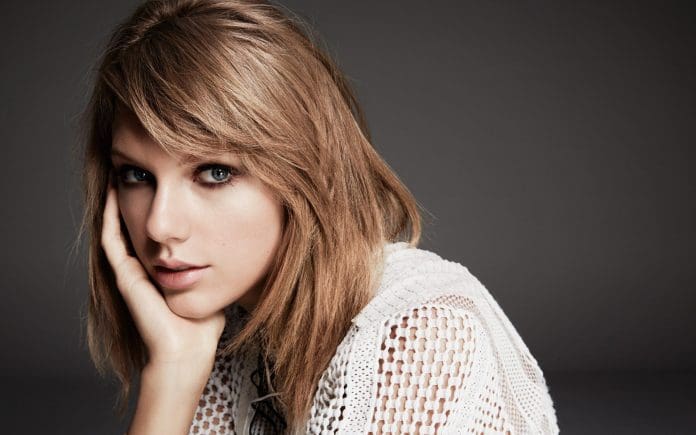 Taylor swift is currently on tour. And she is on the journey of calling some friends cum celebrities on stage to perform with her. It came as a complete surprise to the audience. Recently she had Selena Gomez. The arena went dark, 'Can't Keep My Hands To Myself' started Selena's voice. The crowd went crazy. Never had the audience cheered so loud. This was probably the best moment of the Eras tour. Selena Gomez's sister was also present.
Taylor Swift Treated With Extra Attention
Selena Gomez performed with Swift at Arlington.Texas.Where Gomez's sister was present. When she sang 22, she called Gomez's sister on the edge of the stage where she handed her hat. The little fan got to take it home and was overjoyed. Although, Swift did not go empty-handed. Gracie gave her a friendship bracelet. Swift was emotional after receiving that.
Selena Gomez was their support her best friend. Swift has been with her through thick and thin. When nobody clapped for her Taylor was the only one among the crowd clapping and cheering. These little things caught on camera, made the fans love Taylor Swift more.
Selena Gomez also wore Swift merch, when Swift almost cried out of happiness. Selena Gomez said in 2019 Swift played her Fearless before it was released. That was the moment she realized she got a best friend.
They share a sisterhood. And Selena realized this the moment she met Taylor Swift. Selena Gomez always signed for kindness and forgiveness. She further said no matter who it is she would never forgive anyone who hurts Taylor Swift.
After the Hailey Bieber drama and the bully, Selena Gomez gained a lot of respect and support. She did not take revenge or said anything hurtful to those who bullied her. Taylor Swift was the one who stood up for her.