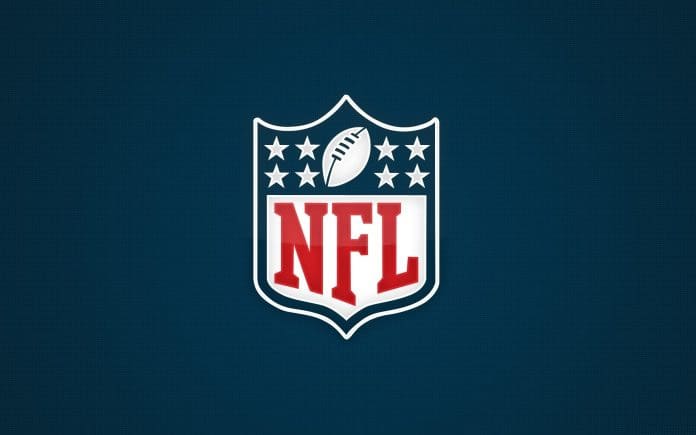 From what people have seen so far, the 2023 NFL Draft seems impossible to predict. Just a few hours before the event, Bryce Young, the No.1 pick for Quarterback, was moving to Carolina- and that felt like it was the only match made in heaven.
All the General Managers were calling out to move up or down with subtlety- as they didn't let anyone know who they wanted. Quite a few teams had 14 or 15 players that were graded as first-rounders, which left a huge variance as to how stacked the latter half of the first round would be. Subterfuge has always been a major part of the draft, as much as selections and Roger Goodell, the NFL Commissioner, hugging the life out of anyone- but the shock value seems to have increased this year.
The NFL Draft Was Full Of Surprises- And Yet Quite Predictable
Quite a few league executives at the NFL draft had predicted that Houston would be taking in a defensive player at the No.2 spot. Instead, GM Nick Caserio decided to call an end-around- wherein he selected C.J. Stroud, the quarterback, with the second pick, only to further move up nine spots to get pass-rusher Will Anderson Jr., the player he was always supposed to be his first priority. The draft then featured three-on-the-clock trades in the top 10, and three more in Round 1.
The one thing that this Round missed was a blockbuster deal that involved a veteran player, although the Eagles did look towards satisfying this need just a couple of days later by acquiring D'Andre Swift from the Lions. It was also quite predictable- for nothing screams plans like the NFL draft, and this year was the same as every year.