Recent years have brought some major changes to the world of professional sports in the US. After many decades of pushing against sports betting, the US has recently changed their policy. Now it's up to the individual states to decide for themselves whether they want to allow this new market within their borders. Many already have and are reaping the rewards. Let's take a look at the growing sports betting market in the US. 
History of Sports Betting in the US
 For decades in the US, sports betting was only permitted in certain locations, namely Las Vegas. The only type of sports betting that was accepted elsewhere was horse racing, which was restricted to off-track betting (OTB) parlors. It seemed it would be that way forever, but in the last few years legalization in the US has taken a major turn. The people have voted and pushed for legalized sports betting, and now it is being realized across the country. 
States That Have Jumped On Board
While there are many states that were initially weary of allowing sports betting, others seized the opportunity to capitalize on a new revenue source. Being one of the first to accept sports betting meant potentially millions of dollars in taxes for some states, as well as a thriving new sector that would bring lots of jobs. For some, this was too enticing to resist.
New Jersey was among the first states to jump on board, as you may have expected from their relaxed attitude towards Atlantic City, NJ gaming. Even more states like Iowa, Colorado, New Hampshire, and New Mexico soon followed. As other states sit on the sidelines watching these states prosper, you can presume that they will eventually pass positive sports betting legalization as well. Of course, it's important to note that these states may all have different forms of betting allowed, like in-person or online only. 
Their Reported Revenue
When we take a look at the reported revenue for states that have legalized sports betting, we are immediately greeted with some impressive figures. We can see that since New Jersey moved to allow it in 2018, the state has brought in over $120 million in taxes. Pennsylvania has also done quite well and has a similar figure of over $120 million.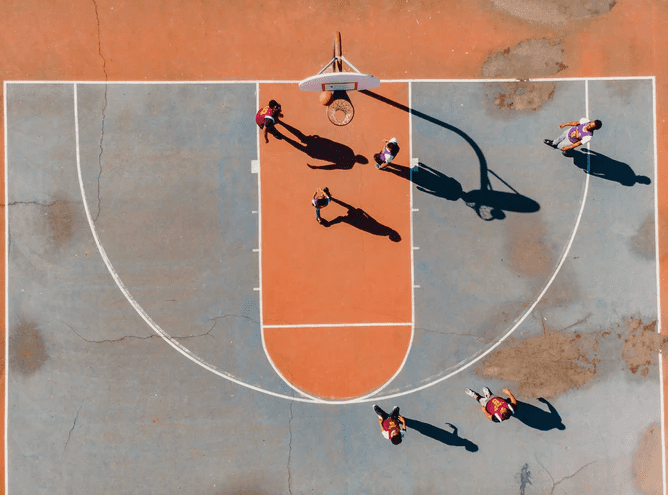 These two states have seen the most in tax revenue, but there are plenty of smaller states like Indiana who have brought in over $24 million since 2019, and Oregon who have seen $30 million in the same amount of time.   
Job Creation
While these state income benefits are certainly welcome, the amount of jobs being created may be the best benefit of all. The growing sports betting market is providing stable employment with a positive outlook that will almost certainly last for the foreseeable future. A look online will find many job hiring sites are promoting positions within sports betting companies across the US. 
However, it is important to note that while there have been countless new homegrown sportsbooks pop up over the last few years, the growing market has also brought many popular sportsbooks from overseas. For example, if you refer to a PointsBet sportsbook review, you can see that they are based in Australia, but have since expanded to numerous US states where sports betting has recently become legalized. There will certainly be competition as foreign sportsbooks move into this new sector, but it is likely that American companies will stay competitive with their own local offers.  
Future Outlook
By any measurable metric, the future for sports betting looks exceptionally bright in the US. As more states report massive tax revenue gains, other states will likely move to allow it within their boundaries as well. Also, it is possible that more individuals will gradually change their opinion towards sports betting and be willing to give it a try once it is legal in their home state. 
In fact, sports betting is potentially good for professional spots overall and a growing sports betting market will likely also boost professional sports leagues. More revenue means more promotions and sponsorships, which could not only add to the already massive sports league we have in the US, but lend a hand to smaller and growing sports and leagues. The possibilities are exciting, and we can only stay tuned to see where this new market will go from here.
In sports betting, there are generally two basic types of bet which can be placed on a side. The first is betting the money line, meaning betting that a specific player or team will win the match outright. The other is betting the spread, meaning that you're betting one player or team will win, plus or minus whatever the spread is set at for that particular match.
In Tennis bets explained on SportingPedia, there are actually two different types of spread: one is a bet on the game line, and the other is a bet on the set line.