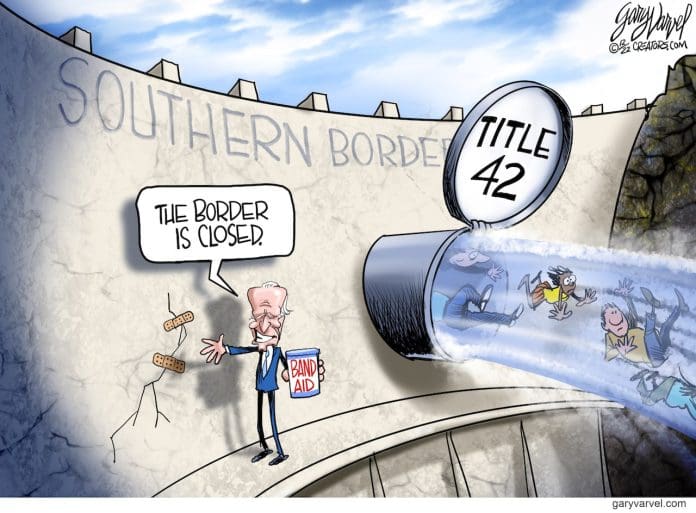 Title 42 resumed during Trump's Presidency given the public health-related emergency. Biden's administration is working on getting it revoked in May, along with payments. The administration is currently urging the supreme court to agree with their terms. However, there is a possibility of Title 42 open to debate. The main motive behind the policy has been used billion times to expel migrants who are seeking asylum in the United Nation. Thus there could be consequences after revoking this policy.
Title 42 Activity Will Stop Soon
Before the pandemic peaked in the country former president Trump invoked Title 42, to prevent migrants from coming to the US seeking refugee in the name of Covid 19 prevention. The person in charge is no longer in charge, but efforts to keep Title 42 active have been going on. This time Biden's administration stepped up but before the republican stepped up to stop these policies last year. It is still unsure if the GOP leaders can at all intervene in this matter, this will be answered on 1st March.
The Title could have expired by now but other administrations kept it active. The effort was previously stopped by a Louisiana judge. However, the Columbia judge ordered to end it, though the supreme court sided with GOP leaders and kept it active. Title 42 could have ended by December, but three unanimous judges went against Columbia and it stayed active. Now the migrant families are asking for expulsion under health measures. However, Biden's administration sent all those migrants back to Mexico, using the Title policy. Revoking this policy could endanger more Americans and migrants.