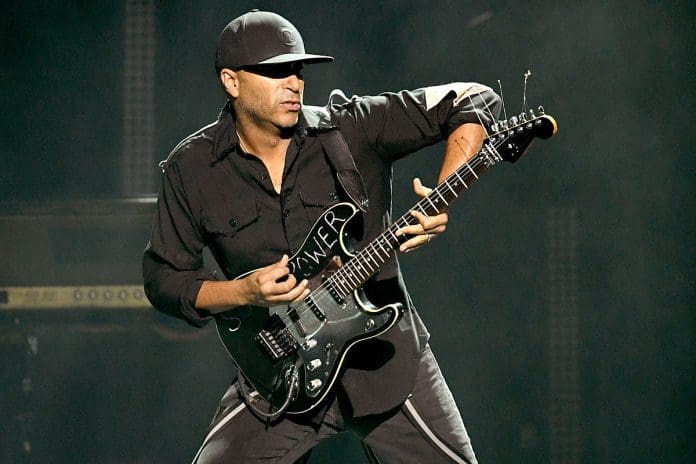 Last year The band had to cancel their shows in North America and Uk. Tom Morello is perhaps not on good terms with his band. His voice and tone say a different story. In his words, he knows very less than his other bandmates. He knows as much as the media. Last year while performing the band's frontman tore his Achilles tendon. Since Cancelling the plans for their tour, they have not made up another schedule yet.
Tom Morello And The Band Focused On Healing
After Zack De la Rocha tore his Achilles tendon. The band canceled all their north American and Europe tour dates. They have not decided when they would be hitting the road again. Morello has revealed the aforementioned information. All of them are focused on healing themselves both physically and mentally. 
Morello was further asked if the band has taken a pause. He did not completely deny it nor agreed with it. But he did answer that the band is like the ring from the lord of the rings. The band cannot go on long pauses. It has an immense effect on listeners and industry people. The songs drive the crazy.
There is still official news to arrive from the band members excluding Tom Morello. It is quite evident Morello may not be in touch with all the band members. He has no clue when things will come back to their previous rhythm. Tom Morello did shed a light on the fact this year could be their band getting the Rock and Roll hall of fame.
Another band member of Tom Morello, Tim Commerford reveal last December he has been diagnosed with prostate cancer. His prostate was removed just before the band was about to begin their tour.