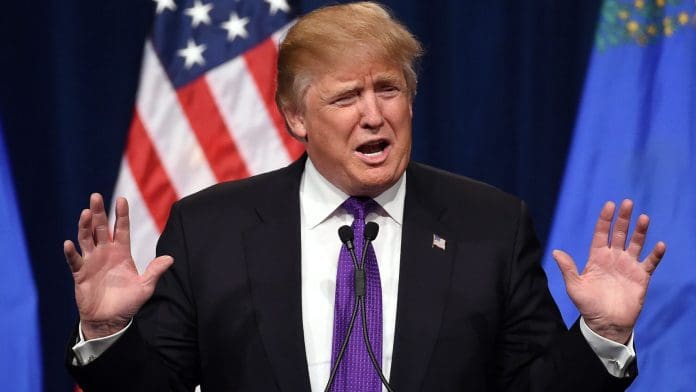 For the Republicans, flawed candidates, Trump, and infighting did them in in the end. Their historic tailwinds came up against the hard reality of a grand old party that appears in the middle of a generational molting.
Despite facing the worst inflation in decades and a President who sleepwalked through much of the first half of his first term, the Democrats delivered what must be said to be an exceptional performance, the best delivered by a ruling party in the midterm. And Trump has to take the lion's share of the blame.
Candidates who belonged to the MAGA faction of the Republicans backed by Trump found that Trump's magic cape was making no difference. His handpicked candidates were not viewed favorably in Ohio, Georgia, Arizona, and Pennsylvania, both for the Congress and the gubernatorial posts.
With close wins in Arizona and Nevada, the Democrats retain control of the Senate, probably by the same margin before the midterms. If they lose Georgia in the runoff next month, the Senate will stay split down the middle with Vice President Kamala Harris casting the deciding vote.
Trump's Ego Ensures That The Republican Red Wave Becomes A Ripple
The Republicans have lost the Senate and will get only a narrow win in the lower house thanks to the former president's inflexibility in selecting candidates. He backed a host of election deniers that cost him both Congress seats and gubernatorial elections in hard-fought states like Arizona.
The democratic strategy of highlighting the MAGA extremists appointed by Trump paid off. They also successfully highlighted the abortion ban by the Supreme Court and the threat posed to the whole democratic process by Republican candidates who refused to concede that the former president lost the elections in 2020.
Despite his setbacks, the former president and his cohorts still stand the chance to leverage their hold on Kevin McCarthy who appears destined to become the House Speaker.
McCarthy faces a challenge from GOP Representative from Arizona, Andy Biggs. Thus despite the flameout by multiple candidates for the post of the House and the Senate, and also other posts including Governor and the post of the Secretary of State.