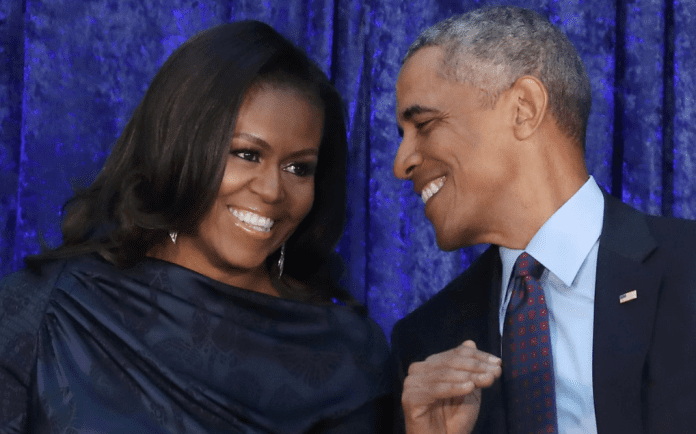 Michelle Obama has always wholeheartedly supported President Biden for a long but hesitated to comment about his going for another term in 2024. Speaking at a Sunday special by ABC News, and at the release of her book Becoming, the former first lady dwelt on family life after Barack Obama's term ended and also the private struggles she has coped with during and after her stint at the White House.
Asked to comment on the present president and his term, Michelle Obama praised the present US President and appreciated the administrative initiatives he has taken. She said that Biden was doing a commendable job. But what raised more eyebrows was her hesitancy to commit to Biden's second term as president.
Michelle Obama Concurs With Biden That It Would Be A Family Opinion In The End
Michelle Obama hesitated with the question and said that it was a personal choice for Biden, and he would have to decide together with his family. She said that she has gone through that phase and so wasn't more casual in expressing her opinion on the issue. But having gone through that phase, she said that Biden and Jill, his wife, should both weigh in on this issue.
Michelle Obama said that she would not add to the weight of the whole nation jumping in on the decision. Though her take on the issues is consistent with what President Biden had earlier maintained. When asked about his decision in 2024, Joe Biden said that it would finally be a family decision.
At 79, Joe Biden is the most senior American president ever. Michelle Obama mentioned that Biden was doing his best. She mentioned that everyone seems to know how to do the president's job, but few people have experienced what it is to be the President. She says that everyone loves backseat driving to the man in charge of the most powerful nation on earth.