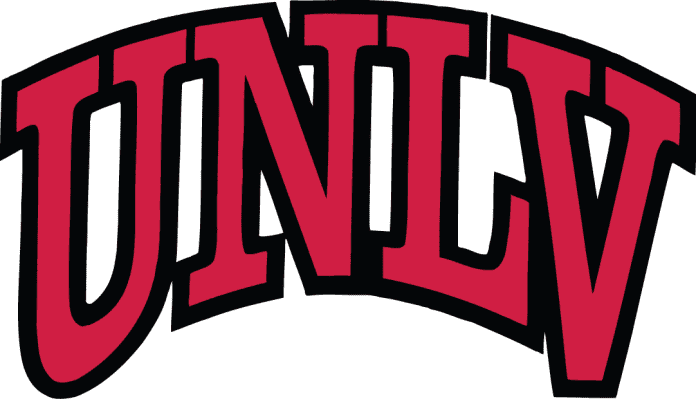 The UNLV has a beautiful new stadium but the results are just the same. The Rebs saw a loss again, on Thursday evening. The loss was against Eastern Washington at the Allegiant Stadium, which is 3 miles away from their campus.
The UNLV made a great comeback and the game had a crazy finishing. The side came back from a 20-6 scoreline to a 20-20 tie, which lead to overtime.
How The Game Went Down, UNLV vs Eastern Washington
Eastern Washington prevailed in the 2 Overtime and won 35 to 33. The game was played in front of a packed stadium of 15,000.
The first part of the game exposed the defense as they struggled where the Rebs led by 6 to 3.
The UNLV gained confidence and rallied from 14pts down to force overtime against their opposition.
The Rebs had lost the game but won a new QB in the form of Doug Brumfield. Brumfield is a southpaw who can sling it around the turf in the tray that was inserted into the new stadium for the opener.
The kick-off was 2.5 hours away but the UNLV band kept practicing on the field inside the Stadium.
The UNLV came off an 0-6 season inside this venue which had more than 2,000 fans during the pandemic. The stadium has a total capacity of 65,000.
Masks were mandatory for the fans who entered the stadium, which did not depend on their vaccinations. The Raiders asked for proof of vaccination before allowing the fans to enter the stadium, when they played their first game against the Baltimore Ravens. Masks are not required at the Raiders as they are just looking at the proof of their inoculations.