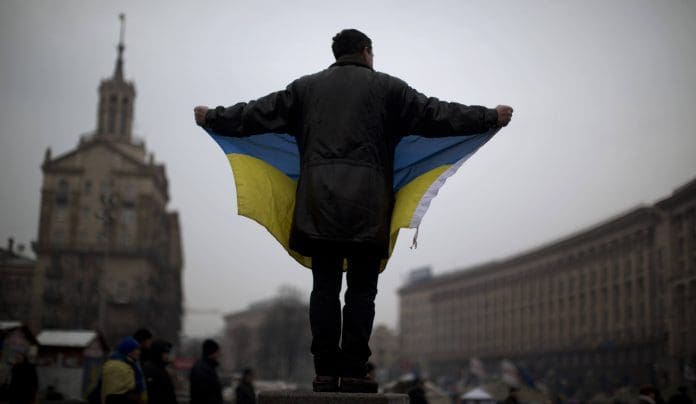 The US and other western allies are pressing Ukraine to indicate that it is open to negotiating with Russia, something that Zelensky has steadfastly refused till now. The backing is targeted to push Zelensky towards negotiating with the Russians, though he is insisting on a moral high ground on the international stage.
Ukraine's president's refusal to hold peace talks with Russian leader Putin has increased concern across Europe, Latin America, and Africa, as the disruptive effect of the war begins to be felt.
The Biden government has pressed the leaders to give indications that they are open to negotiating with Russia. They have urged Ukraine to drop its public posturing in refusing to engage with the Russians unless the Russian president is removed.
Americans Continue To Publicly Support Ukraine's War Efforts
American officials to engage in a double game. They do not appear interested in pushing Ukraine to engage in peace talks with the Russians. Instead, their move is a calculated effort to ensure that other nations continue to support Kyiv in its war efforts while pacifying constituencies back home wary at the prospect of the war dragging on indefinitely.
The US is also having to contend with widespread discontent in Africa and Latin America as the war continues to disrupt economies in this region with food and fuel supplies a massive hit.
The efforts reveal the complexity of the situation in Ukraine. While the US continues to publicly pledge to support the country with unlimited aid, the war has extracted a heavy toll on the world economy and will push Biden off his perch in the midterms as he is set to lose both the Senate and the House.
Biden is going to face some tough questions as the Republicans have long been resisting American involvement in a long-drawn war and will have the upper hand following the midterms. Future aid to Ukraine lies in danger.