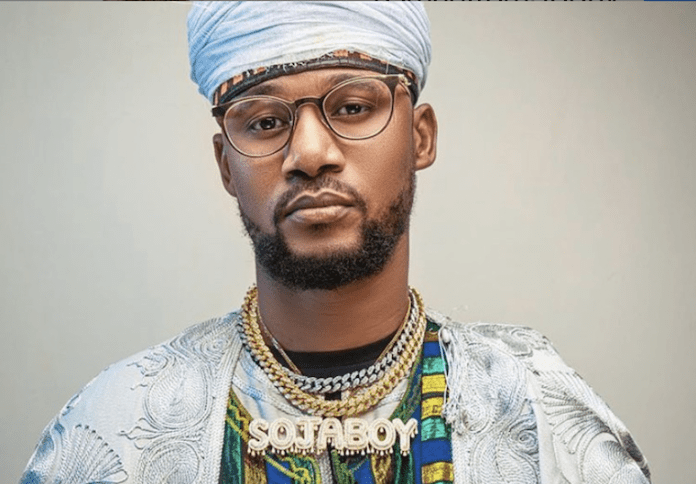 Kim and Usman were proposing to each other on a show called 90 Day Fiance: Happily Ever After? Well, the answer to that question is probably no, because their wedding is probably not gonna happen.
Usman Umar got indulged into a relationship with Kim Menzies on a reality show. However, they probably burnt too fast.
After the couple have reached to their engagement, they got permission from Usman's mother for the marriage, and was on the verge of adopting his nephew. However, they have recently called it off in episode last Sudnay of the show.
Usman " Sojaboy" Umar in an interview have said that he cannot stay in a relationship like this. He said his relationship with Kim is very toxic and also it appeared to be very unhealthy for him too. He said that he does not see a plausible reason why despite being eighteen years older than him, Kim behaves like someone younger than Usman.
Usman And Kim Broke Up In 90 Days Fiance:
The break-up of the fan favorite couple came after a hectic week in which Kim felt she was not getting undivided attention from her partner, Sojaboy despite her showing efforts like flying to Nigeria from the States. According to Kim, Usman off the camera told his partner, Kim that she needed to hide her tummy. As per the reports, this become the reason of Kim breaking up with him.
Sojaboy didn't take kindly to her assertions that she'd "sacrificed" a lot in order to spend time with him, especially in light of the struggles he needed to through in order to win his family around to their relationship.
Kim stormed out of the conversation after removing her engagement ring. But she came back later to attempt to repair the relationship.