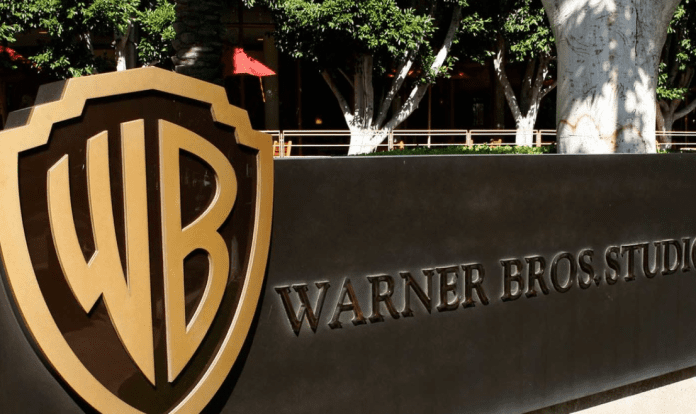 The Matrix Ressurections' co-producers have slapped a case on Warner Bros., over its decision on HBO Max. the co-producers of The Matrix Resurrection, Village Roadshow, has filed a lawsuit against Warner Bros. in a Superior Court in Los Angeles this Monday.
The co-producers have alleged that the decision by WB to go in for a simultaneous release in theaters and HBO Max has led to lower collections at the box office. They alleged that this move by Warner Bros. constituted a breach of contract.
Warner Bros. took the extreme step in the last quarter of 2020, making an announcement that all 2021 movies would be on HBO Max and in theaters at the same time.
Warner Bros. Initially Decided To Release The Matrix Resurrections In 2022 But Later Backtracked
The Matric Resurrections was at one time scheduled to be released in April 2022. That indicated that it would not fall within its plans for 2021 and would be released exclusively in theaters. But WB took the decision to move forward the release date to December 2021.
The lawsuit stated that the sole reason Warner Bros. moved forward the release date of The Matrix Resurrections was to create a wave of subscriptions for HBO Max Premium at the end of the year. Warner Bros. knew they had a blockbuster in hand and despite knowing that their decision would wipe out revenues from the Box Office, and deprive Village Roadshow of the economic benefits that Warner Bros. and their affiliates would gain.
The Matrix Resurrection proved to be a disappointment at the box office and could only gross $37M in the domestic market. One likely factor was that Spider-Man: No Way Home was released a week earlier.
Other WB movies such as Godzilla vs Kong and Dune did comparatively well at the box office despite its 2021 release. The lawsuit filed by Village Roadshow was in ways similar to the one filed against Disney by Scarlett Johansson in 2021. She alleged that she lost millions as the studio released Black Widow in theaters and Disney+ simultaneously. The matter was ultimately settled out of court.