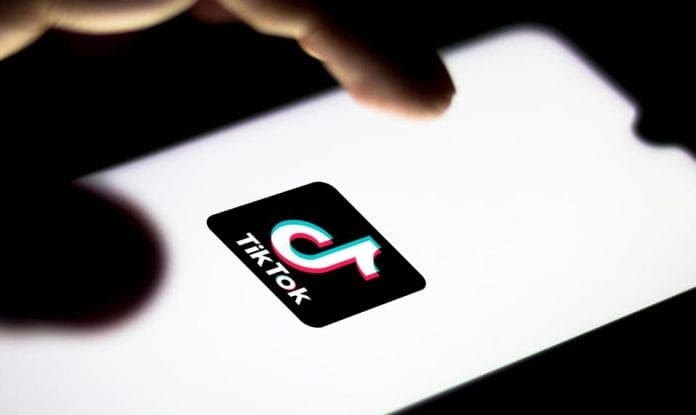 With 689 million active daily users, TikTok is fast becoming one of the most popular social media platforms that is available today. People, especially younger people, love TikTok because it is fun, trendy and very entertaining, you can easily catch yourself scrolling for hours on end. Videos are short so it provides bite sized entertainment that caters to everyone around the world.  
There is a lot of potential for people to become TikTok famous because the market is not saturated. All you need to have is the right knowledge and a lot of extra time. If you want to be an expert at TikTok, here are a few things that you need to know: 
Don't hold back 
If you are conservative, TikTok is probably not the best app for you to use. You have to let go and not hold back. Teenagers and generation Z (born between 1997 – early 2000's) are the primary audience on TikTok and they enjoy not being limited and having freedom to create whatever content they choose. A very important factor that goes into generating fame on TikTok is to be as creative as possible. Always create content that is disruptive.  
Popular video ideas to create are cooking videos, skits, challenges, make up and beauty videos, performances, magic and illusion videos, fitness and make up and beauty. If you are feeling a bit disoriented by having to follow trends, check hashtags, engaging with people and more, and you would just like to focus on creating great content, you might need a growth service. Growthoid has helped many people get TikTok followers, and handles everything else, leaving you to just focus on content creation. Always make sure your content is original and remember that the wilder and more unorthodox your videos, the better it will be received by your audience.   
Pay attention to trends 
Another way to be successful on TikTok is to pay attention to what is trending. If you participate in trends then you will increase your chances of being featured on the For you page, which is beneficial because it lets more people see your videos. Better act fast though because trends change often on TikTok and before you know it everyone is on to the next thing. Pay close attention to popular trends and then do those ones. The more trends you participate in the more your account will grow because it will be easy for people to search your video using the trend hashtag.    
Create lively content 
People generally use TikTok to cure their boredom so it is important to create fun and lively content for your audience. Doing this will make you very popular and generate a lot of new followers for you. It is a good idea to film outside. TikTok influencers report that outside videos are more popular and get featured on the For You Page more. Another tip is to use upbeat music instead of slow and sombre music. This is more well received and like by other users.  
Another good tip is to use the first few seconds of your video to create suspense. This captures the users attention and increases the likelihood of them watching your full video.  
Know your niche
TikTok has many different niches including dancing, comedy, lip syncing, cooking/baking, arts and crafts, couple goals, fashion and fitness. If you create videos within these niches, your account is guaranteed to start growing in popularity, which will allow you to get even more TikTok followers, so identify your niche because it is very beneficial to have one that resonates with your profession or your personal brand.  
There are many benefits to sticking to a niche that include: attracting the right followers and getting a lot of engagement which is the ultimate goal when looking to grow your TikToK account. 
Keep in mind to not join overcrowded and popular niches, instead aim to create your own unique niche market.
Overall, TikTok  has taken social media by storm and is fast growing in popularity amongst people of all different age groups. It is a very fun and entertaining app to enjoy as a creator and a viewer. At first it may seem complicated and daunting when you first join TikTok and want to expand but once you play around with the app and do some research you will find that it is not that complicated and that becoming an expert or becoming TikTok famous is actually fairly simple. These steps will help you navigate the space and generate success. So, goodluck and have fun TikTokking!