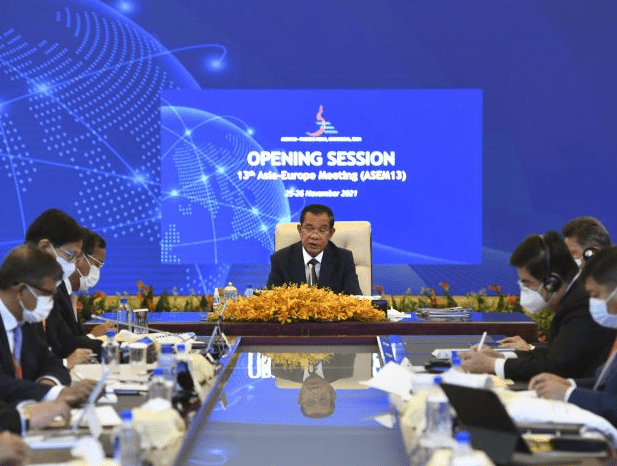 A global online conference will take place on December 9 and 10 and around 110 countries have been invited by the US to this Summit for Democracy. Authoritarian China has been left out. a move that is bound to infuriate them further. Taiwan, though, has been included in the summit.
The Summit for Democracy is a campaign pledge by the Democratic US President. Taiwan has thanked President Biden for the invitation and has stated that the invitation will be a rare opportunity for the self-ruled democracy to boost its authorization on the world stage.
The move is sure to anger China, which has consistently maintained that Taiwan is a renegade island that is part of China. They have pledged to take it one day, by force if necessary. It considers Taiwan as an inalienable part of their country.
The 'Summit for Democracy' will focus on 3 principal themes – standing up against authoritarianism, rooting out corruption, and promoting human rights.
Summit For Democracy A Election Pledge By The US President
The Global Summit For Democracy was a campaign pledge by the US President who has placed the struggle between democracies and authoritarian states at the heart of his foreign policy.
The online version of the 'Summit for Democracy' will be followed by a normal in-person summit next year.
The 'Summit for Democracy' has been in the works for a long but the guest list was not revealed. It was finally published on the website of the US State Department and will be closely scrutinized around the world.
Two of America's closest rivals were left out of the 'Summit for Democracy.' Both countries are ruled by authoritarian governments.
Taiwan is pleased with the developments and has thanked the US for its crucial support. It is a major boost to their confidence even as China tries to shut the tiny island nation out of international bodies.
The US has pledged to defend Taiwan physically in case of an invasion. At times, the President has gone overboard with his commitment to Taiwan, only to have the foreign office clarify that the position remains unchanged.