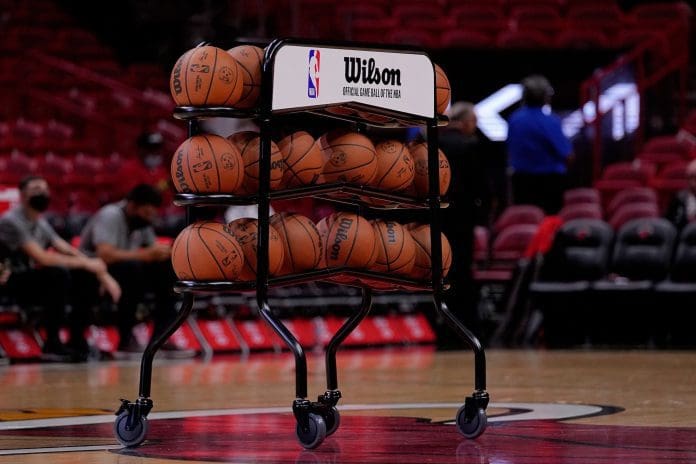 In this time of the year when 2023 NBA Finals and the 2023 NBA draft are over. So this is the time when the whole interest of the league is concentrated on the offseason and beginning of free agency. July 1 the yearly moratorium of the exchange of the player's of the NBA will commence. But this is not as effective as it should be because in this period a large number of the players don't sign the contracts and the trades are not declared officially. When the league will confirm the salary cap and determine the luxury tax for the year 2023-2024 only then the decisions made in the moratorium will be established officially.
Only a small number of the teams join this offseason with remarkable cap space which is the amount of money a professional team can spend to take players in the team. But all the teams which are 30 in number will join it to solve many of their requirements for the summer. Now the positions of each team can be assessed.
Updates On 2023 NBA Contract Status
In the 2023 NBA various teams and players are working on their contracts. Dejounte Murray of the Atlanta Hawks can get $ 114 million for a duration of 4 years. Onyeka Okongwu will begin a fresh contract in the coming year. So far Saddiq Bey is also a favorite of this year. Boston Celtics are aspiring for Jaylen Brown who has got All-NBA honors and can get $ 295 million for a duration of 5 years. If Brown does receive this amount from the Boston Celtics, then this will so far be the most expensive contract in the history of the NBA.