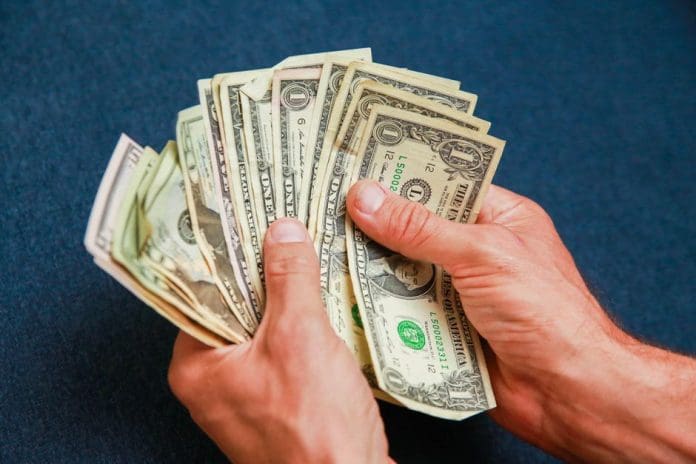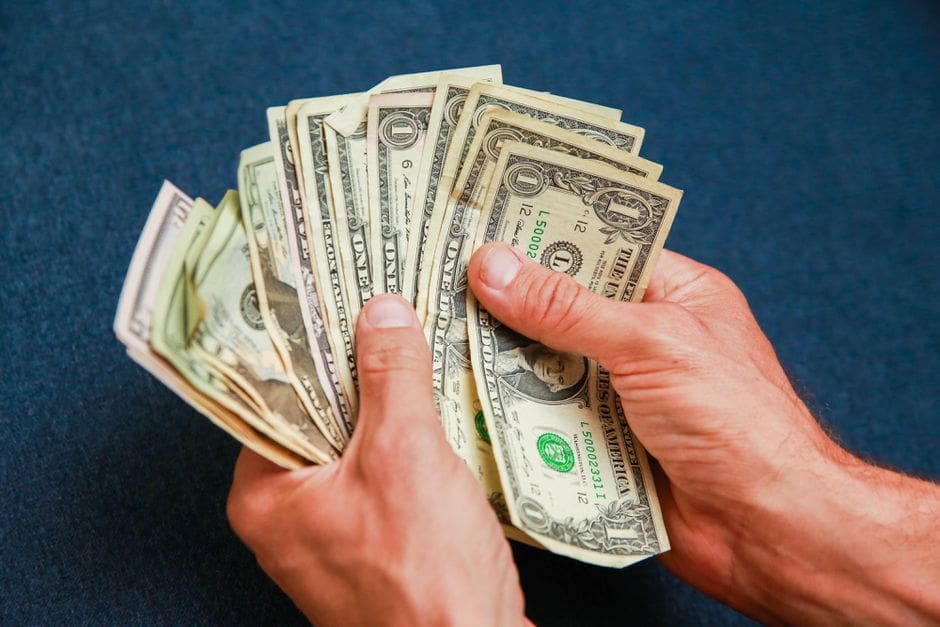 A man who used to live in Kansas City, now a Missouri resident, scammed the IRS, a stimulus check provider. To gain money from the government. He has billions of identities now, used dead people's names to acquire the sum, and later became a pro at it. He has filed for a tax return and claimed the money that was allotted to those, who are no longer with us. A genius plan but he got caught. Though he is not alone in this fraud case.
Dead People Helped Three People To Claim Stimulus Check
A couple and a single man fooled the world with their trick, and lowkey amazed them. They used Watkins' connection to claim stimulus checks. They obtain dead people's identities from two funeral homes. And falsely claim the money from the IRS or state government. They forged their signature and claimed stimulus checks on March 20, 2020, and kept on doing that till 15th April 2021. Near claimed 12 identities, they got all the information about those people whose families took services from those two funeral homes.
They all claimed the $1200 worth of stimulus checks, along with tax credits and even the CARES act payments. The fraudsters used the internet protocol addresses of the computers, got access to those portals, and filed the claims. So now the question is how reliable the websites are.
California raised the issue of those stimulus check debit card originalities before. And it has become a major concern for all. They claimed $285,600 in $1200 checks and $152,155 in tax credits. The former Kansas City resident might face 10 years in prison with no further chances of parole. Both Warren W.watkins and Marrisa Jackson have been found guilty.