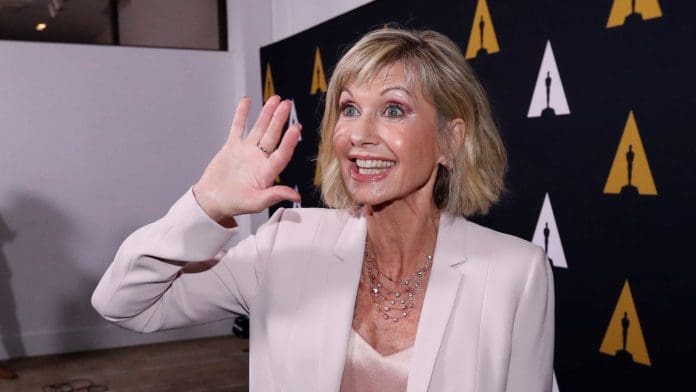 The legend died last year in August, after battling cancer for a long time. Singer Olivia Newton-John died last year, and her memorial service will take place this month by her family member in Melbourne, Australia her homeland. Free entry for fans but there are limitations to seats, first come first serve. The memorial service is taking place at Hamer Hall, Arts Center Melbourne, on 26th February. She was not just a singer, but she had many other qualities.
Some Heroes Like Olivia Newton-John Are Immortal
Olivia Newton-John has been related to the study of cancer for more than two decades, and she herself suffered from breast cancer. And that horrible thing took her life at 73, she could have lived more and spread love more. 
A musical performance will be also there to pay tribute to Olivia Newton-John by Delta Goodrem, who has worked with the legend before and might share unfathomable emotions after losing her.
Even Daniel Andrews said Olivia Newton-John has been an inspiration worldwide and her research work for cancer patients was an incredible thing anyone could do. Her research not only saved lives but gave life a new meaning. Her songs soothed souls and comforted dying souls on their death bed.
The memorial service for Newton-John, in the process of making a successful memorial since the last august, right after her demise. Daniel Andrews came up with the idea and Olivia Newton-John's family agreed with the decision. Last year the news of her death was announced via her husband's social media. The family has asked to make donations for the cancer patients on Olivia Newton-John's foundations.
Her immediate burial and memorial service took place in southern California, surrounded by her family and close friends. As the family wanted a quiet ceremony for her and wanted privacy, away from the paparazzi and crowd.