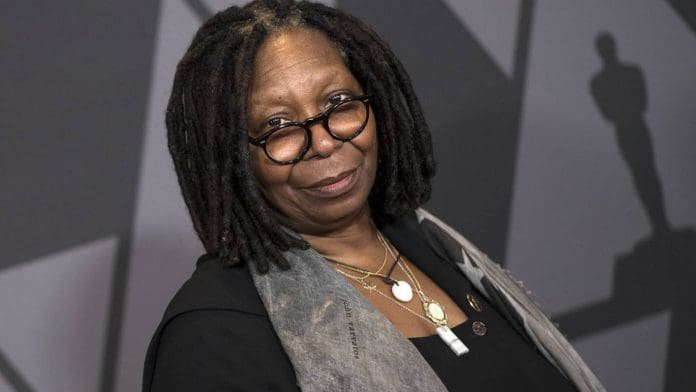 Whoopi Goldberg, co-host of The View and a comedian, was suspended for two weeks on Tuesday for remarks she made regarding the Holocaust on the show on Monday. During a discussion, Goldberg said that the Holocaust, which killed at least six million Jewish men, women, and children, was more about "man's inhumanity to man" than about race.
Some ABC Viewers Believe The Punishment Was Unnecessary 
The remark occurred during a discussion with her co-hosts on a Tennessee school board's decision to prohibit the Pulitzer Prize-winning book Maus, which depicts the narrative of artist and author Art Spiegelman's Polish Jewish parents' Holocaust experience. The topic was deleted from the eighth-grade curriculum, due to concerns over female nudity and vulgarity.
After receiving widespread criticism for those remarks, in which Goldberg was told that the Nazi administration saw Jews as a lesser race, the co-host apologized – several times.
Regardless of her apologies, ABC announced Goldberg's suspension during Tuesday's telecast. Many social media users believed that the two-week suspension was insufficient. Especially given that other high-profile celebrities had received a significantly worse penalty for expressing their views on comparable matters.
Rosanne Barr and Gina Carano were both dismissed by ABC for previous statements, according to author Brigitte Gabriel (ACTBrigette).
Gina Carano was dismissed over an Instagram post, while Roseanne Barr was fired over a tweet. Liberal privilege, according to Brigitte Gabriel, is real.
Many people have commented on social media, including well-known conservatives. They contended that Goldberg's suspension was unnecessary because she had apologized and confessed she was mistaken on the matter.
The last conclusion is that this problem may have sparked genuine discussion about how some people are too readily dismissed, while others are more easily forgiven for remarks they really shouldn't have said.