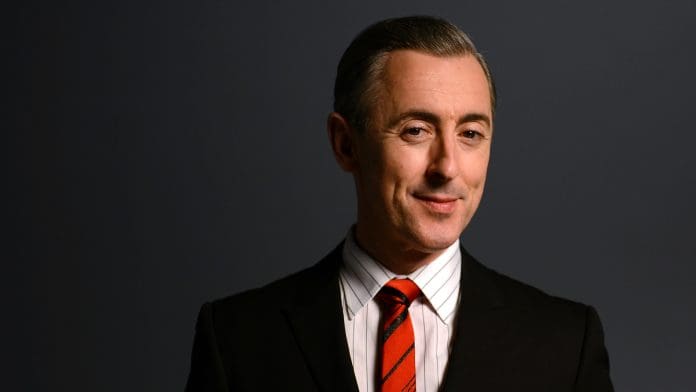 He has expressed his wish to star in Romy and Michele's high school reunion. If they ever make a sequel, alongside Lisa Kudrow and Mira Sorvino. Alan Cumming was in the movie as Sandy Frink. And he has wished to play that part again, he is capable of showing some new good moves. And he has got a 'total game' to reprise his version in the upcoming sequel.
Not Only Alan Cumming But Also Others Wished To Participate In The Sequel
Many are eagerly waiting for a sequel. And Alan Cumming is very excited to be part of that show. He wants to see how two best friends catch up after 25 years. The last reunion ended with Alan Cumming's character Sandy Frink, who fell in love with Michele, who is a billionaire. Michele and her best friend Romy both came up with comforting lies to impress their old classmates.
Alan Cumming also shed light on the fact that he believes the director would pick up the story from where they left off 25 years ago. It would be an emotional roller coaster. And people along with Alan Cumming don't want the story to be way fast forward in the future, where the two best friends could be seen fighting with each other.
Only writer Robin Schiff knows where the trio would be in 25 years, many anticipations could go wrong. The flashbacks from the past still appear in front of Alan Cumming, he doesn't clearly remember all the moves but does remember the song. And he often sees the clip from the movie, in case he memorizes the steps to impress the director once again. Lisa Kudrow feels the sequel would be very much doing it, however, she needs to see the script first then she could give her approval.