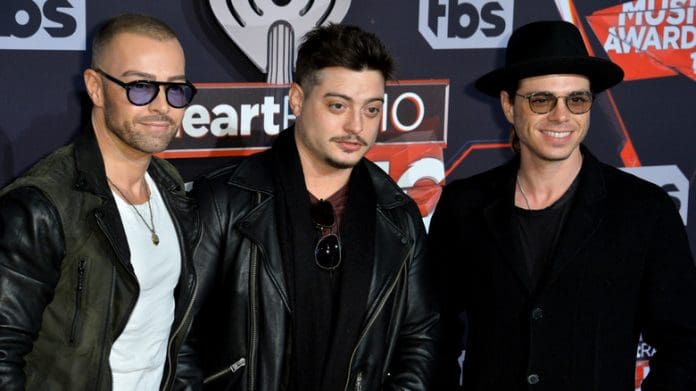 Matthew Lawrence has big brother Joey Lawrence's blessings. With all he has been through in his previous relationship, this is worth it. Big Brother Joey has met Chilli, little brother's new girlfriend, and so far he liked her vibe. They are so whipped in love, and happy. After talking about his new movie Frankie Meets Jack, he went on a journey to praise the new couple. Who started dating before thanksgiving 2022.
New Member Added To Joey Lawrence's Family Tree
According to Joey Lawrence Chilli is a warm, sweet, and genuine person. And his brother is having a great time with her, she makes him happy. Which makes Joey Lawrence happy more. Chilli is cool as hell, they were seen together in August at a Hawaii beach, spending some quality time.
Lawrence also said how life is full of plot twists and no one is aware of what's coming up next. But we all expect everything will be fine in the end. Matthew and Chilli are happy which makes Joey Lawrence's family happy, and couldn't have asked for more.
The whole industry has been talking about the new couple in town. People who have known Matthew Lawrence and Chilli separately, have told me how happy they are. Looks like not only Joey Lawrence but also Chilli's long-time rep  Christal Jordan, who has known her since 2005, she also said she has never seen Chilli this much and is in love. They are behaving like two high school teenagers, who have discovered a love for the first time in their life.
During Thanksgiving Lawrence's little brother also met the Singer family, in Atlanta. Despite all the rumors of their relationships and how they both failed in their previous relationship, they are happy. Joey Lawrence talked about them and also his upcoming movie Frankie meets Jack, he is over the moon currently and streams on Tubi.