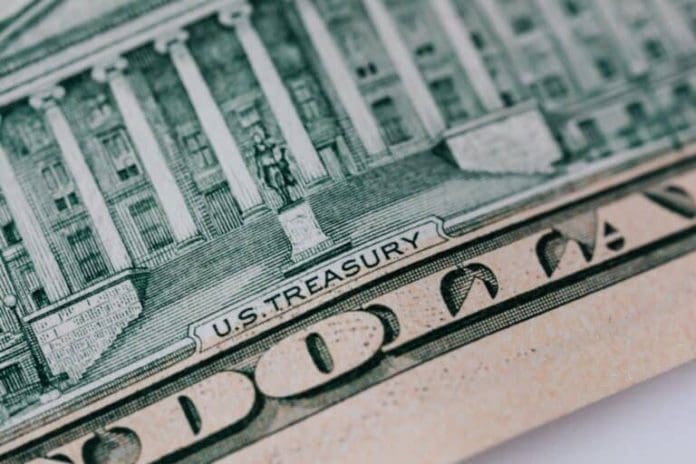 Many Americans are unsure of when they might anticipate receiving further stimulus checks as the COVID-19 outbreak continues to wreck the economy. With several publications speculating on the potential of extra financial aid, the subject has been a hot story in recent weeks.
Congress authorised a number of stimulus packages during the last year with the intention of helping those affected by the epidemic, both personally and professionally. Direct payments to Americans, sometimes known as stimulus checks, were included in these packages.
In a recent interview with VERIFY, Mark Steber, chief tax information officer at Jackson Hewitt, stated, "At this moment, we're not hearing that there are plans for more government stimulus cheques in 2023." There are still grassroots advocates calling for further federal stimulus funding despite legislators' plans to proceed without a fourth stimulus check.
Stimulus Check Update Of 2023:
As part of the CARES Act, the first wave of stimulus checks was issued in April 2020 and awarded eligible individuals and married couples with $1,200 and $2,400, respectively. Later rounds of stimulus cheques, such as those sent out as a result of the Consolidated Appropriations Act, gave eligible people $600 and eligible married couples $1,200.
Although some politicians have said they would support further stimulus checks, adopting stimulus legislation may be a difficult and drawn-out process. Any prospective stimulus plan might take some time to approve and implement since it needs the consent of both the House of Representatives and the Senate.
In the meanwhile, it's critical for people to remain up to date on the most recent events and to think about alternative sources of financial support, such as unemployment benefits or assistance programmes provided by state and local governments. The potential of further stimulus checks is still up in the air; for the time being, Americans can only wait and hope for the best.