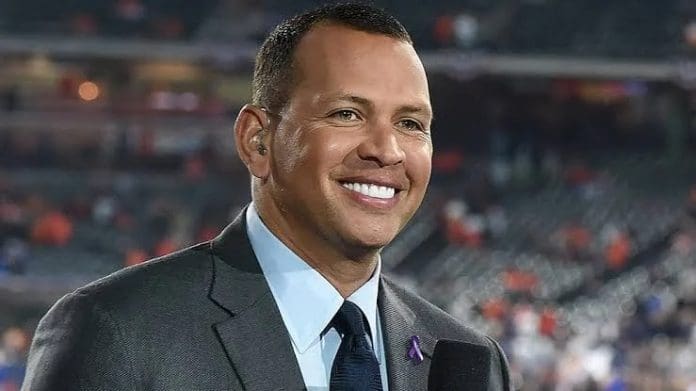 Alex Rodriguez, the former American professional baseball player, is proud of his daughter Natasha for graduating from high school.
He expressed his feelings in a heartfelt post on Instagram congratulating Natasha on her endeavor. He wrote that it had been bittersweet yesterday, referring to his daughter as Tashi, he further wrote that he cannot stall time, so he wishes for her to go out with confidence in the world, knowing her worth and believing in herself. 
Alex Rodriguez wrote that as his daughter moves on to the next chapter of life, he is very proud of the person she has become. He has called Natasha compassionate, kind, wise, and intuitive ahead of her age. 
Alex emotionally wrote that as her father, he was supposed to be her role model. However, over the past 18 years, Natasha became his role model and her daddy is always very proud of her and loves her. 18-year-old Natasha, responded to her father's emotional post by commenting on her Instagram account where she wrote thank you to her father with a blue heart emoji.
Alex Rodriguez's Daughter Natasha Is All Set For Varsity
Natasha Rodriguez has stated on social media that she wants to pursue BFA in musical theater at the University of Michigan. She wrote in an Instagram post of how she cannot believe the real opportunity she has been given and it is certainly a dream that has come true for her.
Alex Rodriguez has also congratulated his daughter for receiving college acceptance. He wrote in an Instagram post that he cannot believe Natasha is about to graduate high school and soon be leaving for college and he is feeling all the emotions for it.